Posts tagged
Bryce Dallas Howard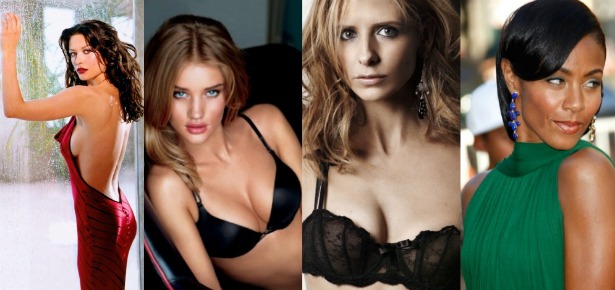 There's just something about hot chicks with three names. It's like they know that two names just won't cut it. They wanna leave that additional, lasting impression by throwing an extra one in there. It makes 'em more memorable, more distinct. It's like a badge of honor, and it's a pretty elite club.
At MANjr, we want to salute those select few beauties who refuse to be held back by the burden of two names. We included some babes who are clearly passed their prime, but these are ladies that still deserve recognition for trailblazing three-name hotness. We threw some divorcees in the mix as well, because some of these hotties still rocked the triple-name status well, even it was temporary. Here's a look at the 33 hottest chicks with three names.
33. Olivia Newton-John
About three decades and five surgeries ago, Olivia Newton-John was super hot.
32. Jamie Lee Curtis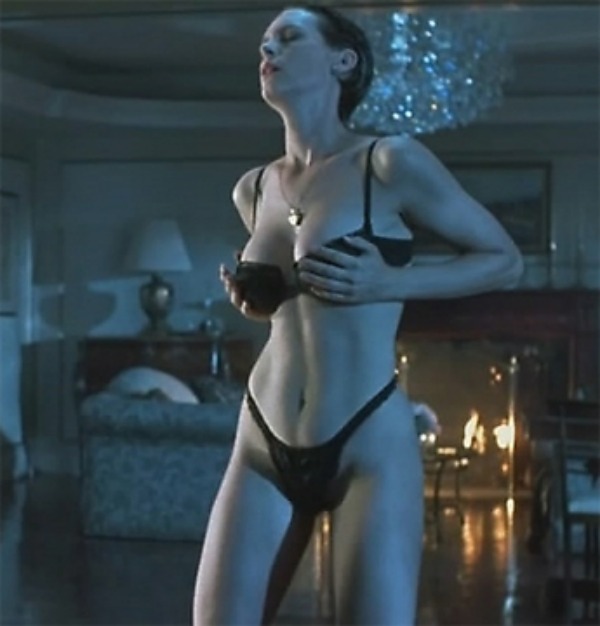 From Halloween to True Lies, JLC was fine. Now she pushes yogurt and looks like a granny, but she had a solid run there for like 20 years.
31. Mary Elizabeth Mastrantonio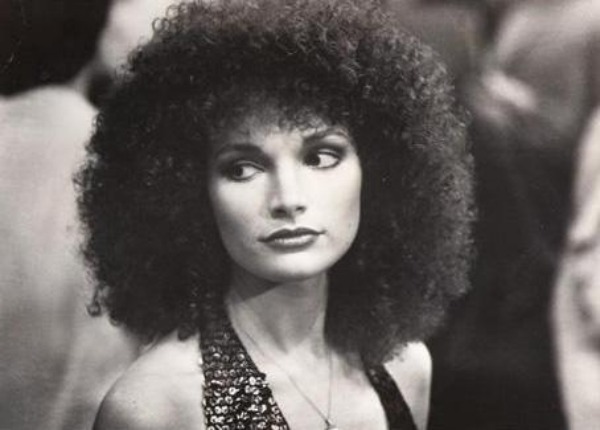 She was hot as hell in Scarface, The Abyss and even Robin Hood: Prince of Thieves. By The Perfect Strom, her time had passed.
30. Penelope Ann Miller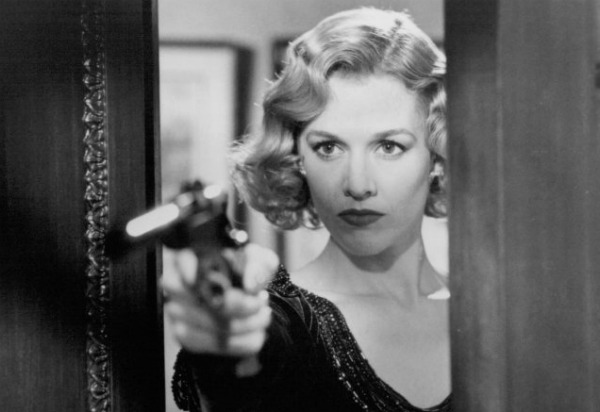 She was stunning in Big Top Pee Wee, Kindergarten Cop and Chaplin. And who could forget her head-turning performance in The Gun in Betty Lou's Handbag.
29. Kristin Scott Thomas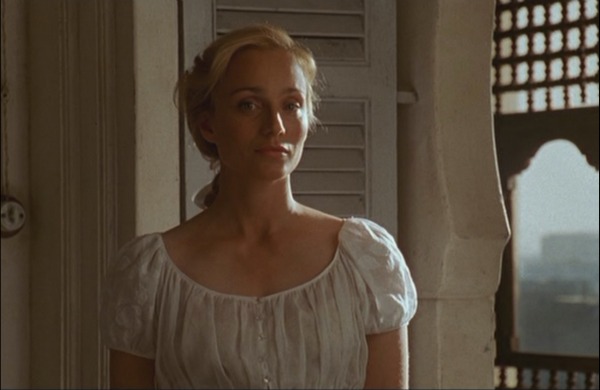 She's all old and fuddy duddy now, but she was pretty smokin' in The English Patient.
28. Carrie-Anne Moss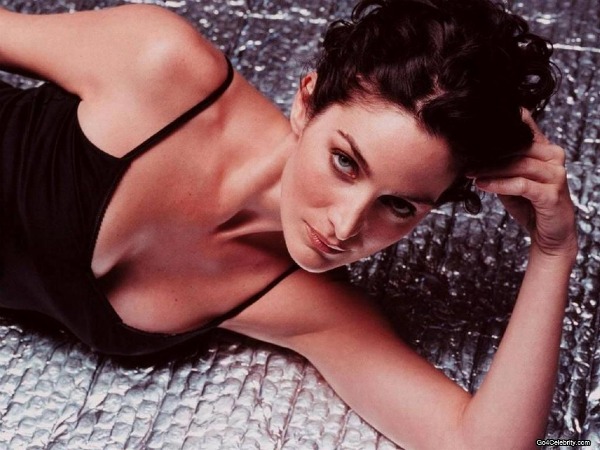 She looks like she could kick our ass, but we'll take the beating.
27. Courtney Thorne-Smith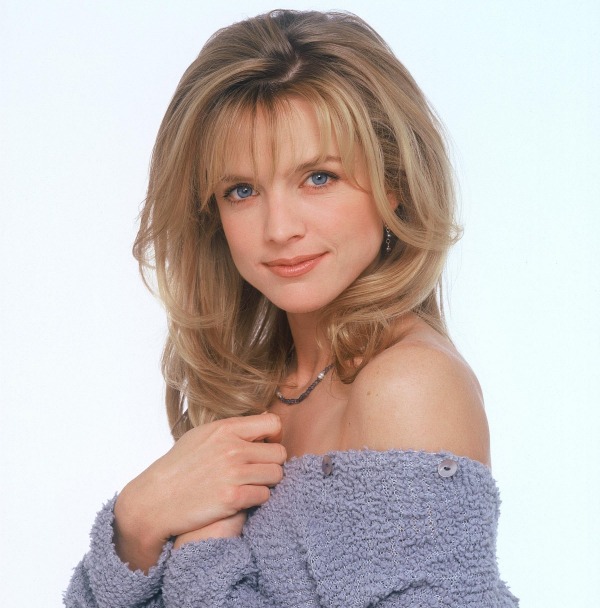 With long runs on Melrose Place and Ally McBeal, Courtney Thorne-Smith was a fixture on Fox in the 90s. Extra bonus points if you loved her in Side Out.
26. Lara Flynn Boyle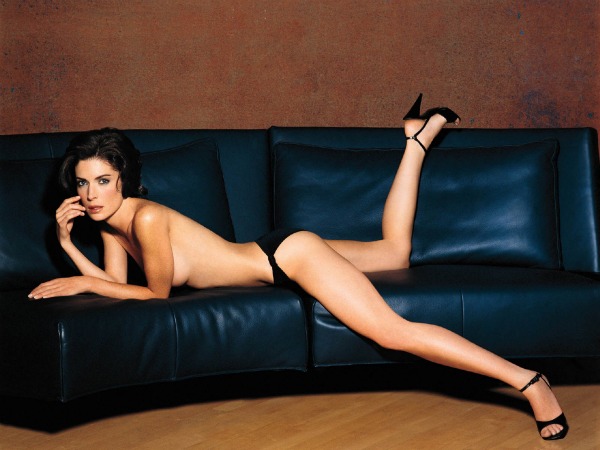 Man this chick cut herself up something crazy, but she was quite the looker back in the day. Even before Wayne's World, she was cute as a button in the 1989 flick How I Got Into College.
25. Joey Lauren Adams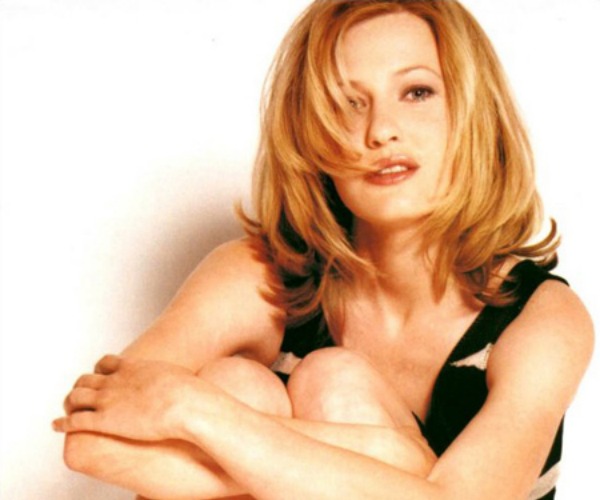 Maybe it was that voice or her goofy smile, but the chick who starred in all those Kevin Smith movies and made Bud Bundy a man was on fire in the 90s.
24. Helena Bonham Carter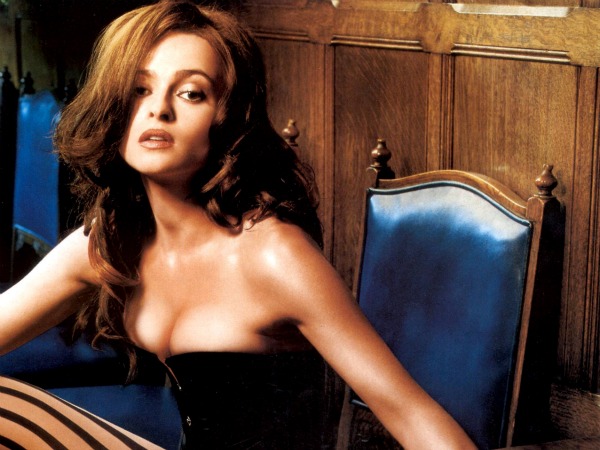 She's got a monopoly on freaky-hot. When Hollywood needs to cast a looker with a screw loose, HBC's gotta be high on the list.
23. Jada Pinkett Smith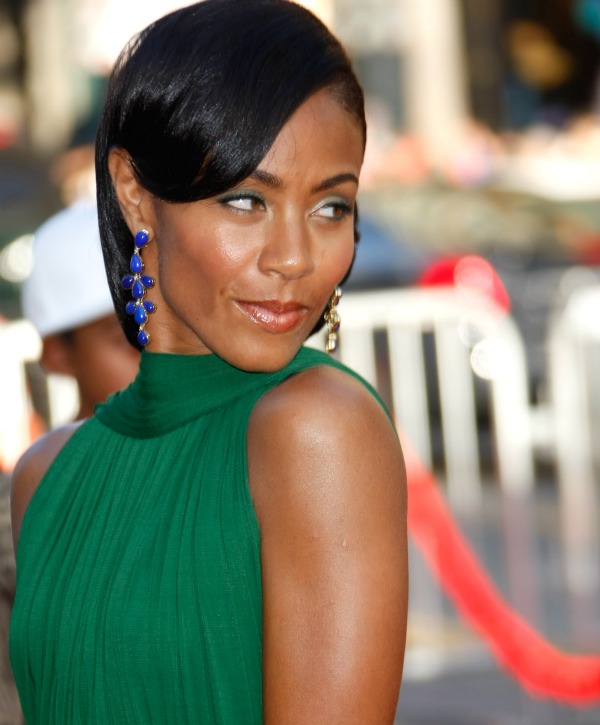 It's not her fault that she produces kids that can't act.
22. Holly Marie Combs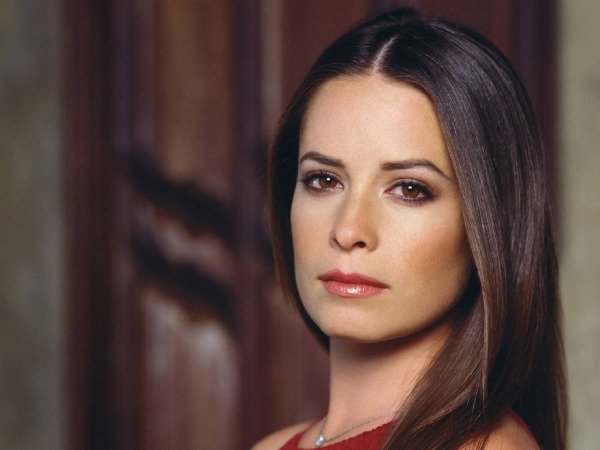 She was the least hottest chick on Charmed, but hey, she's got three names.
21. Bryce Dallas Howard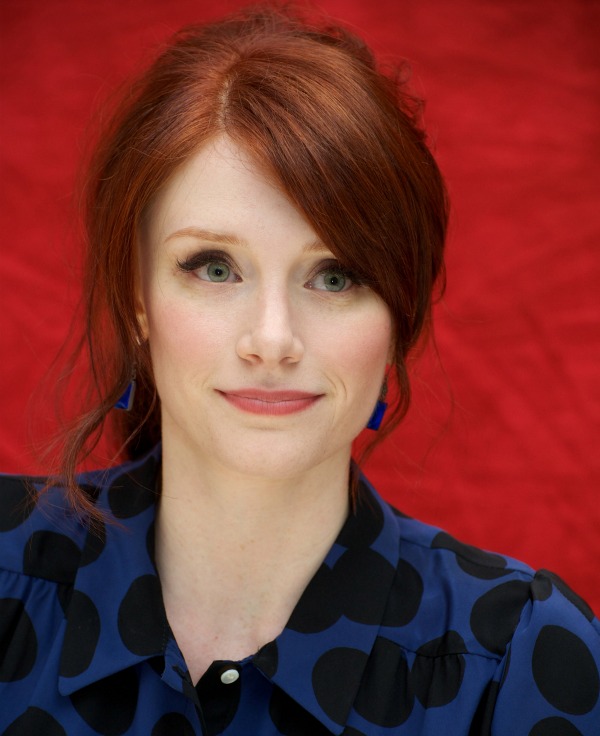 M. Night Shyamalan's red-headed muse gets style points for having Fonzie as her Godfather.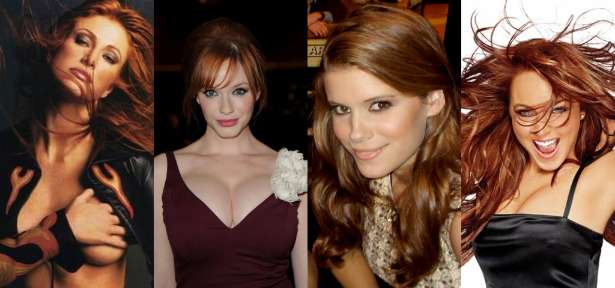 Oh man, ginger girls. There's just something about 'em. When they're not hot, boy are they really not hot, but when they are hot, look out, man. Smokin' redheads project a sweet 'n spicy, cinnamon-pepper sexiness that puts them in a separate class of attractiveness. Hot gingers can pull off the classy girl routine AND the fiery sexpot act. They can play the approachable sweetheart card, but they can also give off that hubba hubba vixen vibe. Here's a look at the 15 hottest redheads of all time:
15. Maureen O'Hara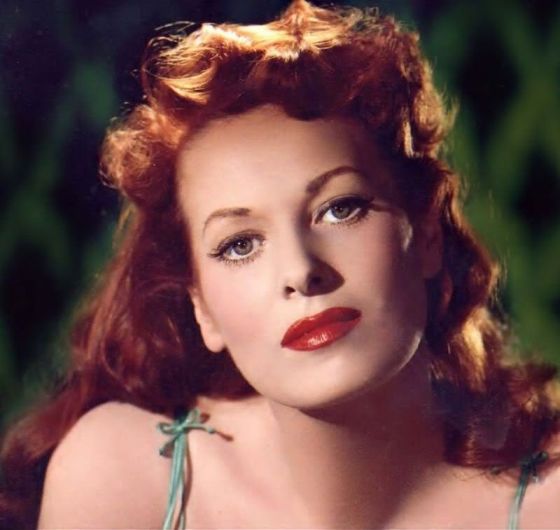 You're gonna have to ask your grandpa about this one, but trust me she deserves to be on the list. O'Hara was a feisty, fire-haired woman who looked hot in black 'n white but really sizzled in Technicolor.
14. Rita Hayworth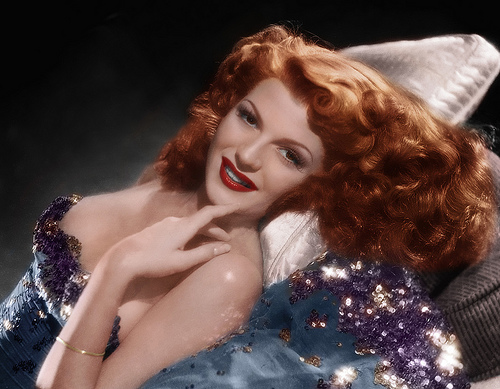 Nicknamed the "Love Godess," Hayworth set a new standard for glamour. She appeared in over 60 films and her
pin-up posters
were admired by millions of servicemen during World War II. From Orson Welles in his prime to Prince Aly Khan, Hayworth married and divorced five times. Each marriage lasted five years or less.
13. Ginger – Tina Louise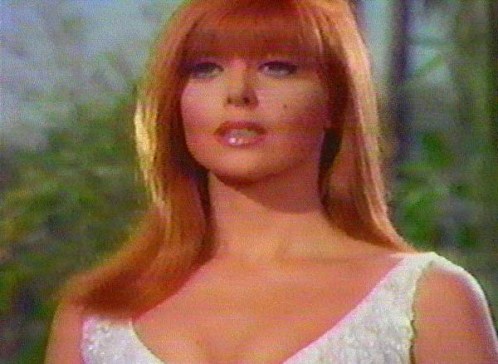 Ah, yes. The original Ginger. Sure most people prefer Mary-Ann, but you have to show love to Tina Louise. In 1958 and 1959, when Columbia Pictures was giving this young actress the push, the studio arranged for Louise to pose for Playboy. In 1964, Louise took on the roll of Ginger and cemented her image as a sex symbol for good.
12. Julianne Moore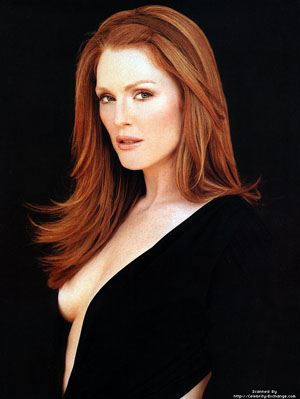 Yea, I know she's getting old, but in the proper light, Julianne Moore can still look pretty hot. And who can forget her memorable performance as porn star Amber Waves in
Boogie Nights
. Classic.
11. Gillian Anderson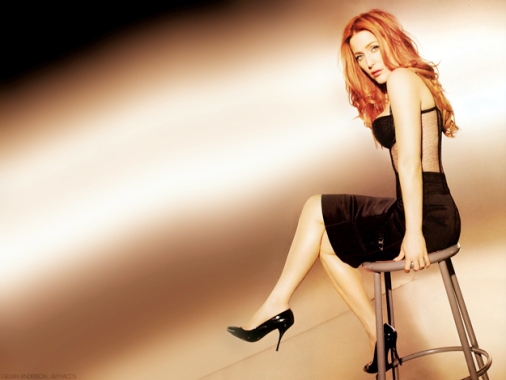 C'mon, you know you had a thing for Scully back in the day. The trench coat, that gorgeous ginger skepticism, Gillian Anderson's probably one of the main reasons that David Duchovny became a sex-starved maniac. She may not be a natural redhead, but her high school classmates did vote her "Most Likely to be Arrested" so you know she's still trouble.
10. Nicole Kidman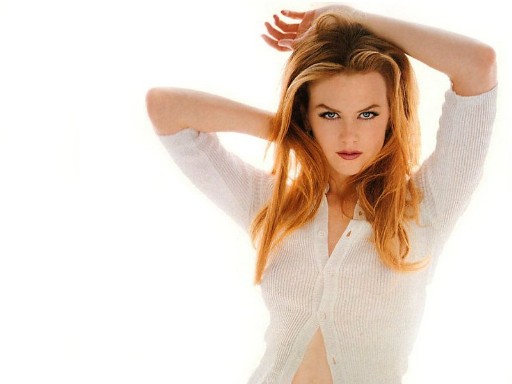 Okay, so she's obviously had some work done, and she does the blond thing quite a bit, but this Australian-born natural redhead still looks pretty damn good at age 43.
More >