Jordan Brand Introduces Their Breakfast Club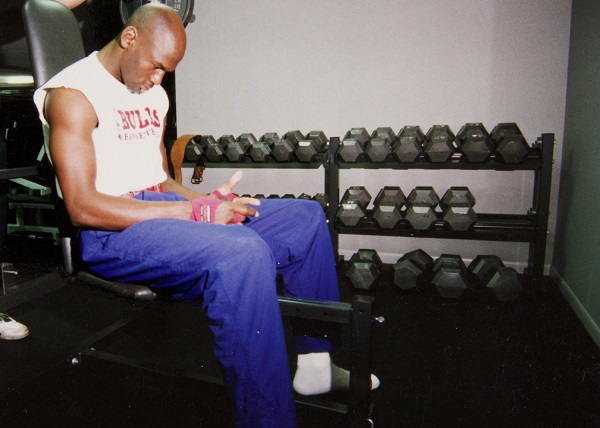 For those who didn't follow Michael Jordan's career closely he did have his struggles in the league. To counter those challenges he needed to break down those metaphorical walls that he couldn't breakthrough. A wall he had to breach in order to achieve his championship dreams.
"The physicality of the game was changing," said Michael Jordan. "The league was allowing defenders to be a lot more physical with the ball handler and I knew that I had to find a way to get stronger and be able to deal with the beating."
His strategy entailed pre-practice and one-on-one workouts with his trainer, focused on strength training and weights. Motivated by Jordan's commitment, his teammates began to join in the extracurricular sessions, which often started as early as 7am. Jordan would famously arrive to the gym, with a wry smile and cup of coffee in hand. Aptly the gathering soon became known as the "Breakfast Club."
The "Breakfast Club" was the foundation for Michael's epic six title, six Finals MVP run. The sessions proved to Jordan that the status quo was not enough; if he wanted to be a champion there were extra steps involved.
"Breakfast Club was a mindset more than a workout," clarifies Jordan. "We wanted to be more prepared than anyone else."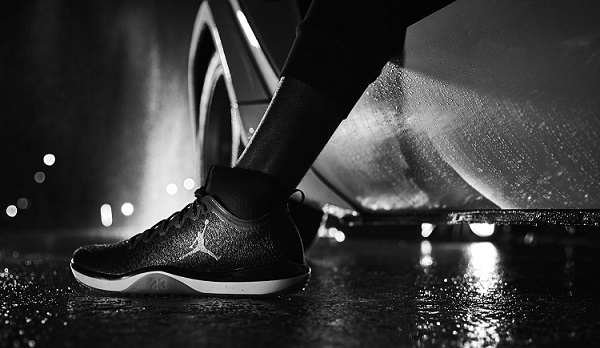 Today, the brand brings the Jordan Breakfast Club to kids around the world through an elevated training collection and interactive training regime curated by Jordan Brand's family of athletes and Master Trainer. "Michael is the blueprint for greatness," says Larry Miller, President of Jordan Brand. "We are excited to be able to share some of these insights and training tips with kids who are striving to reach their own greatness."
The Jordan Breakfast Club Training experience is built around a 30-day program designed by Alex Molden – Jordan Master Trainer and former pro-athlete. The service platform helps kids improve their speed, strength and reaction skills for the season ahead.
After subscribing to the program digitally, athletes will have the opportunity to begin training immediately using the drills and techniques introduced by a collection of Jordan Brand athletes, such as Dez Bryant, Erik Kynard, and Jalen Ramsey. These digital sessions, which will be delivered directly to the athlete through a Jordan Chatbox® execution, are geared toward athletes of all levels.
Athletes can pre-register for the Jordan Breakfast Club at Jordan.com/training and will begin receiving workouts on September 6. Live experiences will be offered in Chicago, New York, Los Angeles and Toronto as well.
Related Posts
| | | |
| --- | --- | --- |
| | Print article | This entry was posted by Art Eddy III on August 8, 2016 at 10:54 am, and is filed under Sports. Follow any responses to this post through RSS 2.0. Both comments and pings are currently closed. |
Comments are closed.