Photos

Homeless all-star Ted Williams took the world by storm this week when a video surfaced of his amazing radio voice. The guy went from viral video curiosity to paid talent in no time. He's lined up announcer work with the Cavs, some commercial work for Kraft, a possible job with NFL Films, and he was even contacted by Jack Nicholson. All because of this clip:
But who does Ted Williams remind you of? To some, the homeless guy with the golden radio voice seems to be a copy of Bubs from The Wire: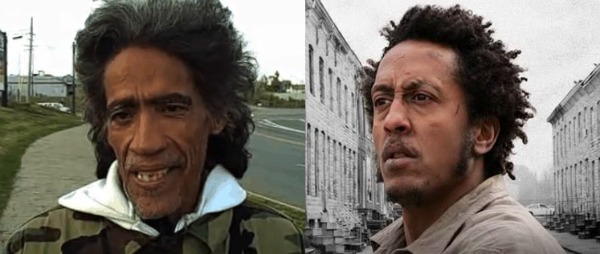 But when he cleaned himself up, Williams looked downright presidential: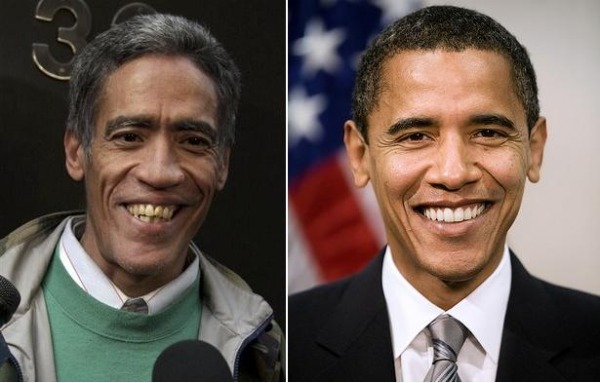 Does Ted Williams look more like Bubs or Barack? We'll let the commenters decide….