Alexi Lalas Shares The Love And Talks Soccer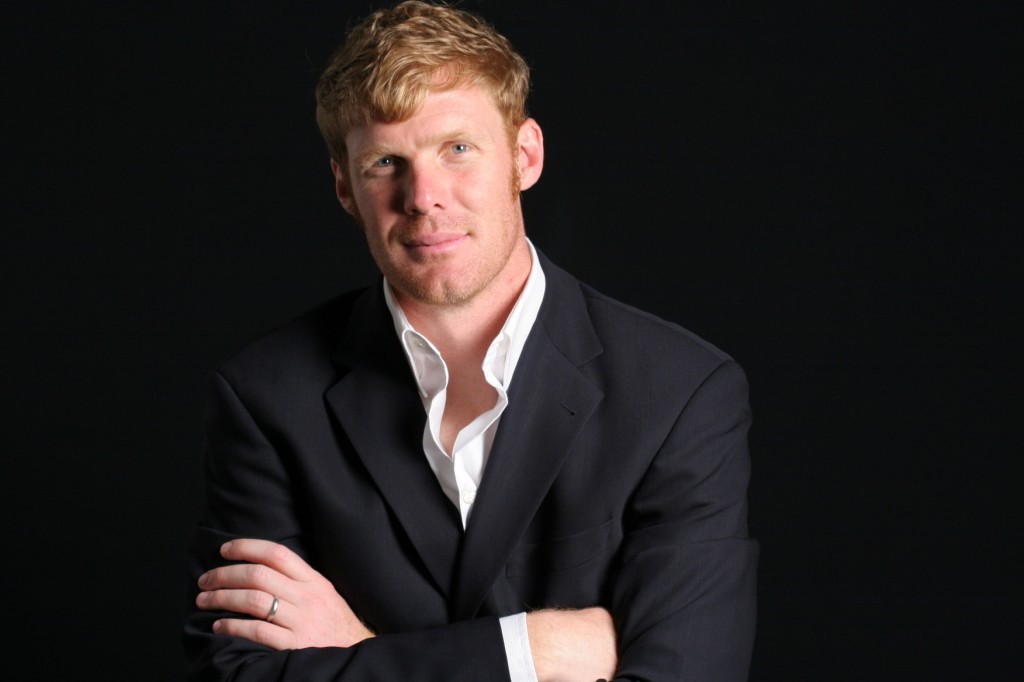 Alexi Lalas has a passion for soccer. You saw it in playing days and now as he breaks down the game he loves so much on TV. Just like in soccer, Lalas knows it takes a team effort to help out a community. Alexi has teamed up with Nabisco for the 'Pass The Love Back' program. This program empowers communities by sponsoring local youth soccer teams through Pear. Teams can earn up to $1,000 toward custom t-shirts or a team donation.
While Alexi is helping us spread the word that parents and players can go to www.PassTheLove.com to donate to local teams to receive up to $1,000 for shirts, equipment or team donations. I spoke with Alexi on his work with Nabisco and a bit on the evolution of soccer.
Art Eddy: Let's first talk about the #PassTheLoveBack campaign that you are working with Oreo, Ritz Bitz and Chips Ahoy. Tell me a bit about that promotion.
Alexi Lalas: If I am going to work with somebody I want them to be passionate about the game that I love which is soccer. Oreo, Ritz, Chips Ahoy, and Nabisco have been a huge partner with U.S. Soccer for many years. The Pass the Love Back program enables communities to raise money up to $1,000 for teams. You can get it out at http://www.passthelove.com.
While I talk about the professional game and the World Cup the real stuff is being done at the ground at the grass roots level. A lot of these communities and a lot of these teams need as much help as possible. This is a very easy opportunity to raise some money. The Pass the Love Back program is away to raise money for your local teams.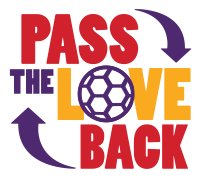 AE: You do a great job breaking down the game of soccer. From the time you were playing to now are you happy with the evolution of the game?
AL: Yeah! We love to kick ourselves for what he haven't done when it comes to our soccer in the United States. I think we have to pat ourselves on the back for just how far we have come in the last 20 years on and off the field.
There is a generation now that looks at soccer as not just their sporting landscape, but cultural landscape. There is a whole American soccer culture that is no longer underground or a niche. It is above ground. It is vibrant. It is passionate. It knows what good and bad soccer is. The generation that is growing up now has Major League Soccer. They have been able to watch the Women's (National) Team win the World Cup last summer. There is professional men and women soccer out there.
So we live in really good times. It is not the Wild West that I grew up in. I am real happy about the direction that we are heading right now, but we can always do more. We are getting ready for a summer of soccer with the U.S. Men's National Team involved in Copa Americano. For the Women's National Team, they are in the Olympics. So there is always another game. Thank God that there is because it is a game that I love and I can't get enough of it.
Related Posts
| | | |
| --- | --- | --- |
| | Print article | This entry was posted by Art Eddy III on June 1, 2016 at 11:47 am, and is filed under Sports. Follow any responses to this post through RSS 2.0. Both comments and pings are currently closed. |
Comments are closed.