Get To Know The Lexus LC 500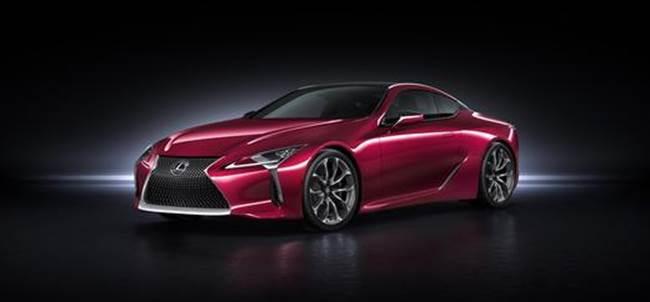 The 2016 North American International Auto Show has been creating a buzz of excitement with the recent cars that were revealed for the first time. Lexus is no stranger to having people flock to their presentations. When the Lexus LF-LC Concept debuted at the 2012 North American International Auto Show, the press, loyal customers, and enthusiasts wondered if the concept's arresting styling and dramatic proportions could ever evolve into a production 2+2 coupe. Today, four years after the debut of the breakthrough concept that inspired it, Lexus has revealed the all-new LC 500 luxury coupe. This provocative, athletic flagship coupe makes the strongest statement yet about Lexus' future product direction.
The past five years have seen Lexus evolve rapidly with the creation of the luxury brand's globally-focused organization, Lexus International. Exciting new models involving elevated levels of emotional styling and dynamic driving characteristics such as NX, RC, and IS have also helped Lexus' brand shift with consumers. Akio Toyoda has been at the center of the Lexus global expansion, personally driving a heightened level of collaboration among design, engineering and marketing teams to help build a luxury brand better suited to meet the needs of the next generation of consumers.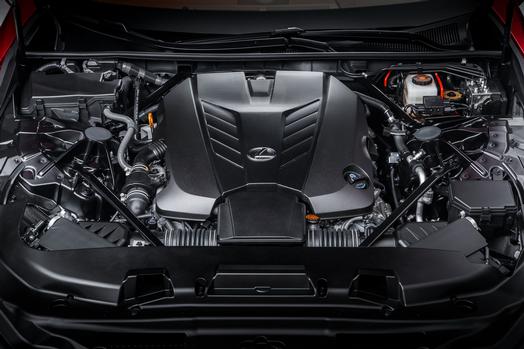 "The LC 500 has been an important product for Lexus and me personally," said Akio Toyoda, Chief Branding Officer and Master Driver for Lexus. "A few years ago, we decided to guide the future of the brand with products that had more passion and distinction in the luxury market. This flagship luxury coupe's proportions, stunning design and performance make a strong statement about our brand's emotional direction and will grow the Lexus luxury appeal globally."
Beyond its styling and impactful performance, the new LC 500 serves as a symbol of the achievement that can result from heightened collaboration between design and engineering groups and their commitment to help overcome each other's hurdles. When Akio Toyoda challenged these development groups to produce this special car, it meant surpassing many manufacturing, design, material, and dynamic obstacles that could typically compromise a vehicle's targets or design vision.
The LC 500 was driven by a strong, appealing fundamental design target (LF-LC), and engineering teams worked tirelessly to find new solutions to maintain as much of the concept in the production car as possible. Likewise, vehicle designers were very involved from the earliest stages of the dynamic development process to understand the engineering targets and collaborate with design viewpoints and potential solutions. With LC 500, additional levels of prototype vehicle build also allowed both teams to better study design or engineering ideas and refine key elements. For Lexus, the LC 500 project became much more than simply the development of a new coupe. The LC 500, with the shift in engineering processes and design ideologies it represents, symbolizes the beginning of a new phase for the Lexus brand.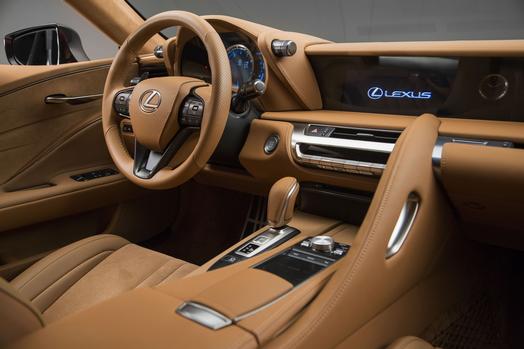 "Design and engineering sides worked together on issues and obstacles that were overcome one by one. I feel we achieved something greater than simply preserving the spirit of the concept's design," said Chief Engineer Koji Sato.
Related Posts
| | | |
| --- | --- | --- |
| | Print article | This entry was posted by Art Eddy III on January 11, 2016 at 3:53 pm, and is filed under Lexus. Follow any responses to this post through RSS 2.0. Both comments and pings are currently closed. |
Comments are closed.