George Dickel Whisky Introduces George Dickel No. 1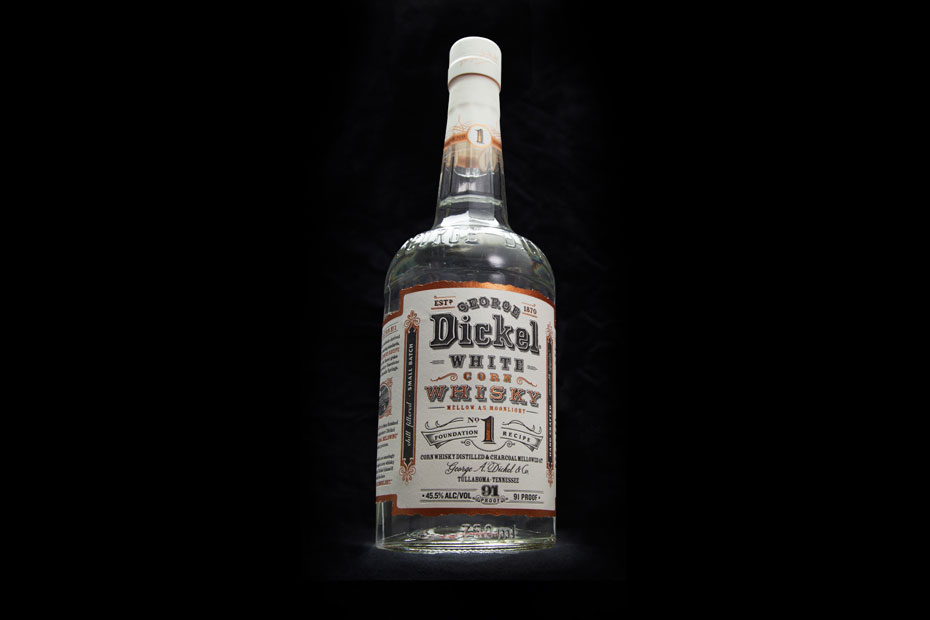 As we enter 2014 George Dickel Whisky introduces a new spirit to their great beverage line. It is called George Dickel No. 1. It uses their "Foundation Recipe" that has been a staple in some of their whiskies including No. 8, No. 12, and their Barrel Select. This unaged whisky is handcrafted from grains and water from the Cascade Spring. Then it goes through their signature Chill Charcoal Mellowing process that gives the whisky a soft, smooth finish. Some whisky fans think that using the Chill Charcoal Method in the mellowing process makes it perfect for the wintertime.
No. 1 is 91-proof, which is 45.5 % ABV and has a clear appearance. When I took a sniff I found that it had a soft smell and wasn't overbearing. I also took in hints of raw grain. As for the taste, well it is very smooth with a sweet corn flavor.
Whether you like to enjoy your whisky neat, on the rocks, or mixed into a cocktail, the No.1 could become one of your all-time favorites. When I tried the No. 1 I was extremely pleased with the taste and finish. It just came out on the market and has a suggested retail price of $21.99 for a 750 ml bottle. Below I added some cocktail recipes that work really well with George Dickel No. 1.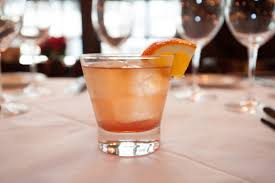 Dale DeGroff's Holiday Old Fashioned
Ingredients:
1.25 oz George Dickel No. 1
1 dash DeGroff's Pimento Bitters
0.25 oz Dale's Cherry Liqueur
0.5 oz Simple syrup
2 orange slices
2 cherries
Directions: Muddle a cherry and orange slice with the syrup and liqueur and the dash of bitters in a bar mixing glass. Strain into an Old Fashioned glass. Add the whisky and ice and stir Garnish with an orange slice and a cherry.
Mr. Loveless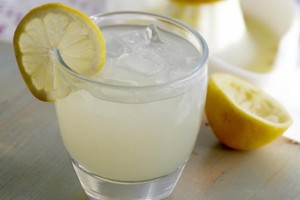 Ingredients:
1 oz. George Dickel No. 1
1 oz. sweet vermouth
0.2 oz. maraschino liqueur
2 dashes Angostura bitters
Directions: Stir all ingredients and strain into old fashioned glass over ice. Finish with lemon wheel.
Southern Spritz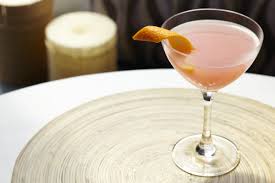 Ingredients:
1 oz. George Dickel No. 1
0.25 oz. Italian aperitif bitter
0.5 oz. lemon juice
0.5 oz. honey syrup (equal parts honey & hot water)
2 dashes orange bitters
Directions: Shake all ingredients with ice and strain into cocktail glass. Top with 3 oz. dry sparkling wine. Garnish with orange twist.
Tennessee Roots
Ingredients:
1.33 oz. George Dickel No. 1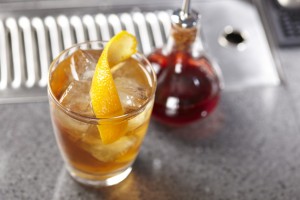 0.33 oz. lemon juice
0.33 oz. simple syrup
0.33 oz. pineapple juice
Directions: Shake all ingredients and strain over ice into old fashioned glass. Top with 1 oz. ginger beer. Garnish with lemon wheel.
Related Posts
| | | |
| --- | --- | --- |
| | Print article | This entry was posted by Art Eddy III on January 13, 2014 at 10:01 am, and is filed under Lifestyle. Follow any responses to this post through RSS 2.0. Both comments and pings are currently closed. |
Comments are closed.