Last Chance to Vote for the Round of 32 in the 2011 Captain Morgan BracketMaster Challenge
Today is the last day to fill out your complete bracket for the 2011 Captain Morgan BracketMaster Challenge presented by Spike.com. If you haven't yet done so, head over to bracketmaster.spike.com and make your selections for the Round of 32 now. You can win all kinds of cash and prizes including a $15,000 grand prize home entertainment system.
When you make your picks, be sure to vote for MANjr Morganette Erica Moore from Jacksonville in the South division. We got the opportunity to serve as an honorary Morganette coach for this tourney, and we want to make sure our girl wins it all!
What makes Erica Moore so perfectly suited to be the Ultimate Morganette you ask? Well first off, she's totally gorgeous: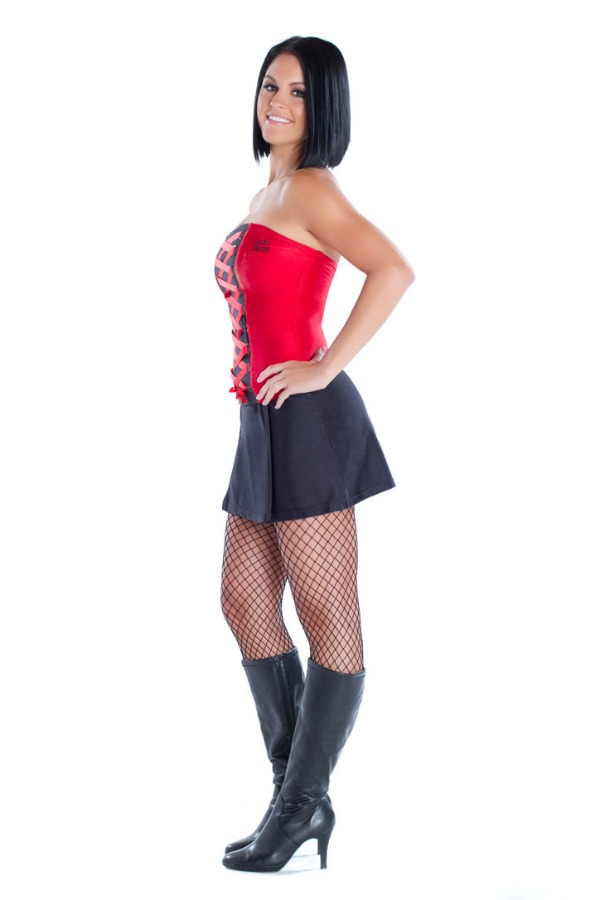 As you can see, The Captain will be in good company when Erica makes her way through the tournament and wins this thing. Undisputed hotness aside, Erica's the type of girl who just likes to go out and have fun. And she's totally comfortable hangin' with the boys.
"I'm definitely a guy's girl. I like sports. I'm not worried about gettin' dirty or goin' out. I go to the beach all the time and ride bikes. That's really big here. Sunday fun days are big. We go down to the beach with a bunch of people and just enjoy the day. I'm fun. I'm always down for a good time. I'm not Debbie Downer – I gotta go out, have a good time and make sure everyone's having fun too. You have to enjoy your life!"
So what kinds of sports does she like?
"I grew up playing pretty much every sport you can imagine. I played it, or at least tried to play it. My favorite sport to play would be volleyball. I played forever, so that one is near and dear to my heart. But as far as watching sports, I love football. That's my favorite sport to go and watch."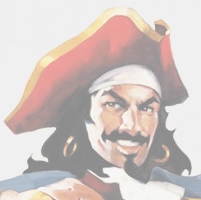 And being from Jacksonville, you know she supports the Jags.
"Absolutely, those are my boys. That's my team and Jones-Drew is my favorite."
And for March Madness, Erica's got some strong feelings on who she'll be supporting.
"As far as college basketball goes, the Florida Gators are my team. I grew up a Gator girl, so I keep pretty good tabs on all their sports."
So Erica loves sports, she's a guy's girl and she's into going out, enjoying life and having a good time. Her favorite drink is Captain Diet and she's ridiculously good looking. Does this not sound like the Ultimate Morganette to you?
In addition to visiting the bracketmaster.spike.com site, Morganette voters can also text "ERICAM" to 44686 and as Erica told us, there's no limit to the number of times you can text a vote for her from your phone.
"You can text as many times as you want. All day long. Till your phone dies, till your fingers fall off. You can just text and text as much as you want!"
With the Round of 32 coming to a close tomorrow, Erica will need your support in the Sweet 16. You can still win prizes for picking in the Round of 16, so make sure you visit the site, send in a text and support our girl Erica!
Related Posts
| | | |
| --- | --- | --- |
| | Print article | This entry was posted by Chris Stout on March 2, 2011 at 9:50 am, and is filed under Girls. Follow any responses to this post through RSS 2.0. Both comments and pings are currently closed. |
Comments are closed.