Captain Morgan 2011 BracketMaster Challenge Featuring Erica Moore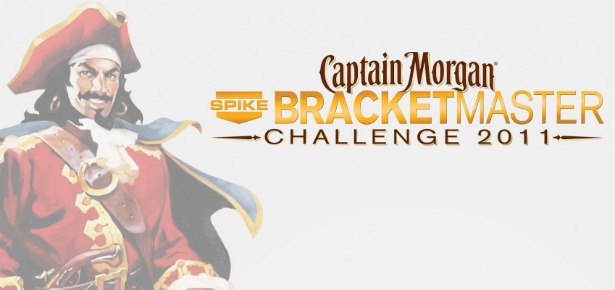 For the second year in a row, Captain Morgan is teaming up with Spike.com to bring you the Captain Morgan 2011 BracketMaster Challenge. The BracketMaster Challenge is a 32 babe, single-elimination tournament that features super-fine Morganettes from all across the country. Hotties representing the North, South, East and West will compete head-to-head in a bracket-style tourney with the winner being crowned the Ultimate Morganette on April 4.
With March Madness right around the corner, bracket fever is in full effect. When you vote for your favorite Morganettes in the Captain Morgan 2011 BracketMaster Challenge, you can win cash and all kinds of prizes. Just visit bracketmaster.spike.com to cast your vote. Finalists who submit their brackets in the Round of 32 by March 2 will be eligible to win the grand prize package, a sweet combo that includes cash and a ridiculous home theater system (HDTV, surround sound system, sports ticker, fridge and furniture). That's a $15,000 grand prize, folks. If your bracket gets busted, you still have more chances to win prizes. If you make it to the end of a subsequent round with your new bracket intact,  you'll be eligible to win the following prizes:
Sweet 16 – a 55″ LCD HDTV
Elite Eight – a Flip digital video recorder
Final Four – a Casio G-Shock sports watch
National Championship – an Ultimate Guys DVD set from Spike
Now that we got all that out of the way, here's the really important part. The MANjr Team is serving as an honorary Morganette Coach for the hottest chick in the tourney. That's right, we had the good fortune of being paired up with the future winner of the South bracket, Erica Moore from Jacksonville Beach, FL. Check out the video of this future champ:
We need you, loyal reader, to get over to bracketmaster.spike.com and submit your vote for Erica Moore! She's energetic, she's got a smile that'll melt your heart, and her nickname is Mangos, damnit! If she's going to crush the competition, she'll need your support. And hey, you might even win some awesome prizes along the way. How could you not vote for this beauty?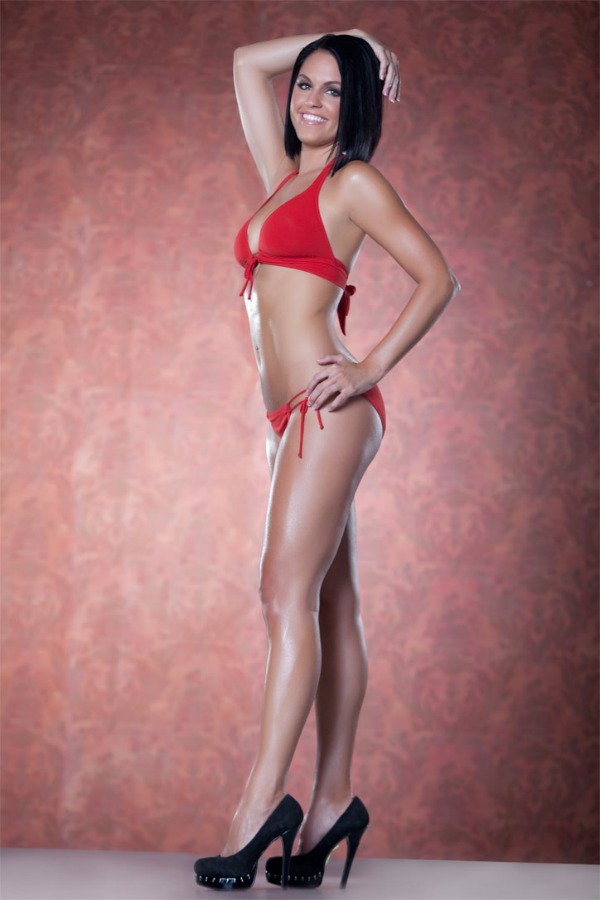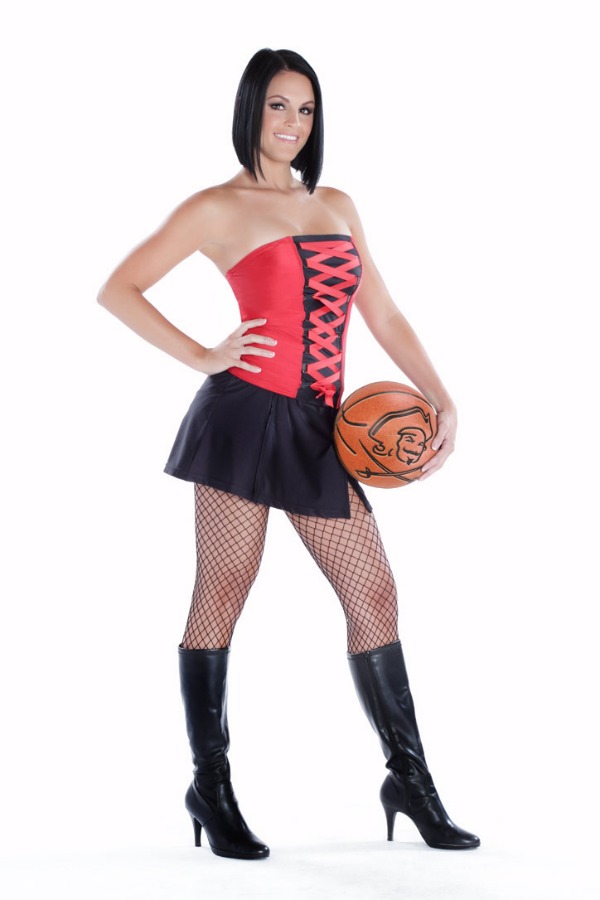 Related Posts
No comments yet.

about 2 weeks ago - No comments
Recently in New York City "Top Chef" judge Hugh Acheson worked with Captain Morgan Spiced Rum to launch the rum's charity program called Captain's Table at City Grit. Chef Hugh prepared some phenomenal rum-infused food and cocktail recipes. He also was kind enough to share a few cooking tips that are perfect for this holiday