Posts tagged
zombie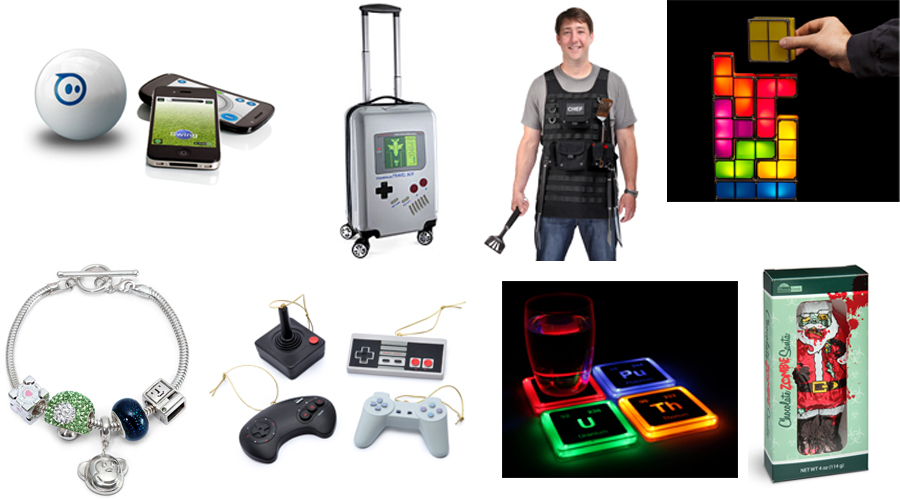 ThinkGeek doesn't like most socks.  It's not opposed to getting them as gifts, but there are far more things out in the galaxy that get the attention of geeks.  Thankfully, if you've got a geek in your life or are one yourself, ThinkGeek has a handy list of everything you need to make the holidays great.
"Giving to geeks can be a challenge," says Steve Zimmermann, spokesperson for Elf Operations at ThinkGeek.  "Our crack team of naughty and nice analysts put together a list of gifts that are sure to make everyone happy this year."
Over $100
Under $75
Under $50
Under $20
ThinkGeek has established a Holiday Gift Center populated with even more items that are guaranteed to make shopping for the geek in your life (or yourself, we don't judge) a little easier this year.  To see all of the offerings, visit www.thinkgeek.com/gifts.