Posts tagged
Xbox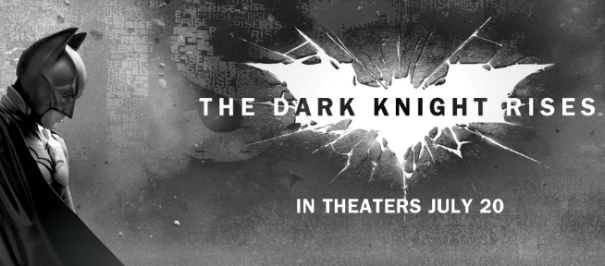 Christopher Nolan's final Batman installment, The Dark Knight Rises, hits theaters this Friday. This is probably the most anticipated film of the summer, and I can't wait to check it out. I was a big fan of the first two Batman films from Nolan, and I think these reboots did a lot to revitalize a genre that was getting quite stale.
Mountain Dew partnered up with Xbox to create www.DEWGothamCity.com, which is the go-to source for all things related to the Dark Knight. Xbox LIVE users can enter UTC codes directly in the BDE using their keypad or controller to enjoy the DEWGothamCity.com online experience. Users who visit the site can take a mugshot and explore different Gotham City environments.
These interactive Gotham City environments include:
The Gotham City Convenience Store, where you can gram a copy of The Gotham Observer and read up on the latest headlines from around the city
The Gotham City Police Department, where you can check out files of Gotham's criminals, upload your own mugshot and get to know new characters.
The Applied Sciences Lab, where you can examine Batman's toys, including the Bat Suit and all those cool vehicles.
The Bat Cave, where you can view exclusive video from The Dark Knight Rises.
Users will have the opportunity to win cool prizes like signed copies of the script from Christopher Nolan, costume replicas and other gear.
If you're counting down the hours to the release of The Dark Knight Rises, head over to the site and check it out. And if you need to stay up for a midnight showing, grab yourself some limited edition Mountain Dew Dark Berry, a darker take on dew that features cover art from The Dark Knight Rises.
And if you want even more cool limited edition stuff to quench your thirst for all things Dark Knight, check out this sweet Xbox we're giving away: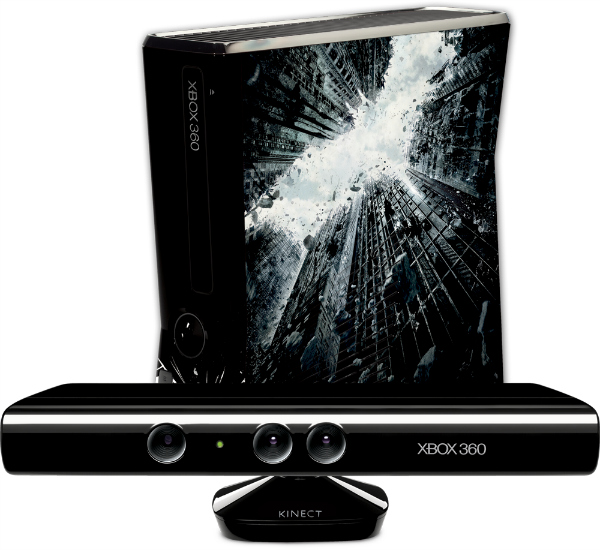 It's a limited edition 4GB Xbox Console that features poster art from the film. The console comes with one controller (note: the Kinect add-on in the photo is not included).
To enter, give us a like on Facebook and send us an email below. We'll pick a winner at random next Thursday. Good luck!
cforms contact form by delicious:days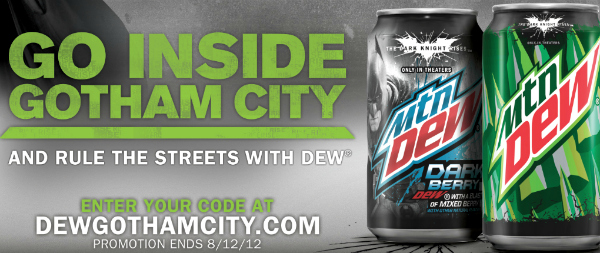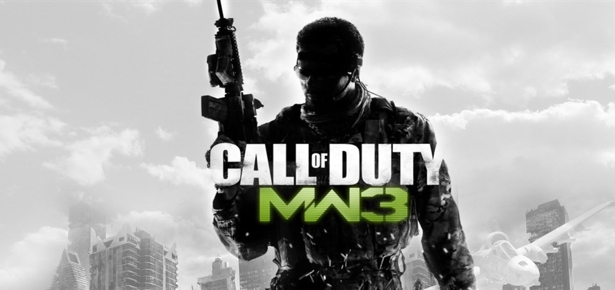 We're partnering up with Gamestop for a sick giveaway to get the word out about the Call of Duty: Modern Warfare 3 "Pick Your Perks" Sweepstakes. Call of Duty MW3 will be available at GameStop stores nationwide November 8, and to ramp up the launch, GameStop has this sweet sweepstakes thing going on at GameStop.com/CallofDuty.
The sweepstakes gives Call of Duty players the ability to craft their own, customizable prize pack full of unique perks. Call of Duty fans can pre-order Modern Warfare 3 and play every day for a chance to win cash, vehicles, VIP experiences and tons of other prizes of their choosing. The perks change weekly, so players need to check back every Monday to see the new perks for the week.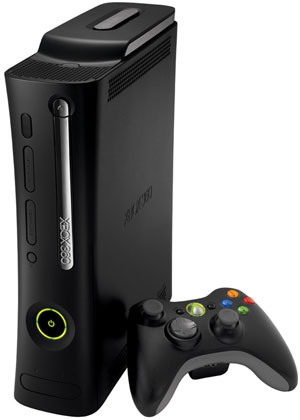 Gamers can combine three different perks to create their own prize pack. The pro pack option is a preselected perk, but you can choose two additional perks out of a list of available prize options. So for example, this week the preselected perk is an extreme flying experience where you get to experience the thrill of skydiving and fly through the air in a vertical wind tunnel. For Perk 2, you can select a Sea-Doo GTI Diver Propulsion Vehicle, an MSI Windpad tablet or a VIP trip to Comic-Con 2012. The options for Perk 3 include a Looxcie Video Bluetooth headset, 100,000 Microsoft Points or Vuzix Virtual Reality Eyewear.
If you love Call of Duty and you're going to buy MW3 anyway, might as well pre-order and enter a bunch of times to win these awesome prizes, right?
So we're giving away a MW3 Prize Pack that includes a copy of the game (once it becomes available), and a 250GB Xbox console. That's a pretty sweet haul right there. What do you need to do to win the game and the Xbox? Follow us on Twitter @MANjrcom and send us an email below telling us why you love playing Call of Duty. We'll pick a winner at random next Thursday.
Good luck!
cforms contact form by delicious:days