Posts tagged
XBOX One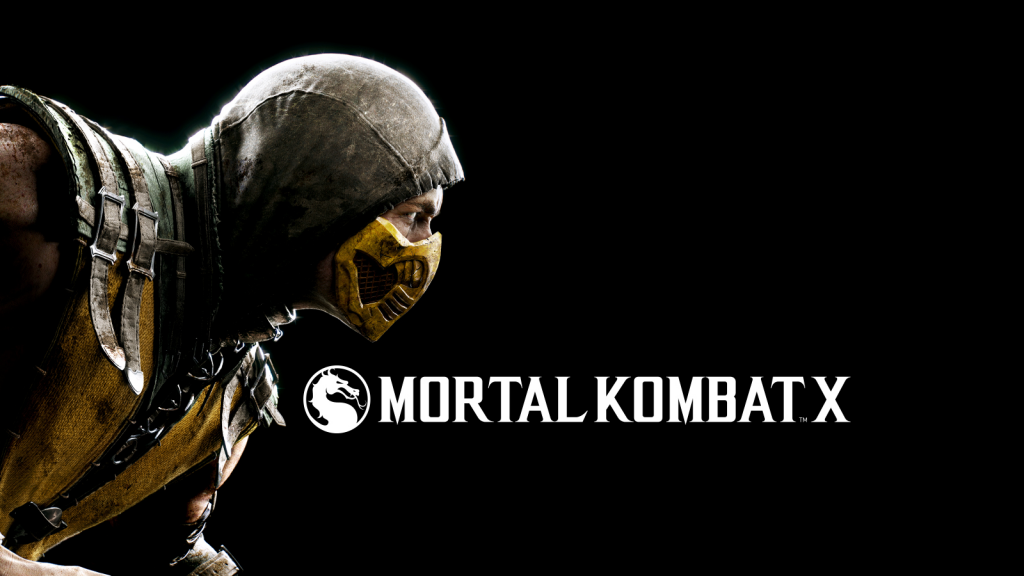 Mortal Kombat is back with another installment called Mortal Kombat X. There are a ton of sick online features that will play a larger role in the game. Players will be able to choose from five factions–Lin Kuei, White Lotus, Brotherhood of Shadows, Special Force and Black Dragon–and earn battle points for the chosen faction. This will determine how a player's in-game single player or multiplayer menus will look, among other things.
Mortal Kombat X takes place 25 years after the last installment of the series. This trailer features the first look at the beautiful but deadly Edenian Princess Kitana, and Kung Lao, the powerful martial artist with razor sharp hat tricks, as they perform a variety of fighting styles and brutal moves. Who's Next?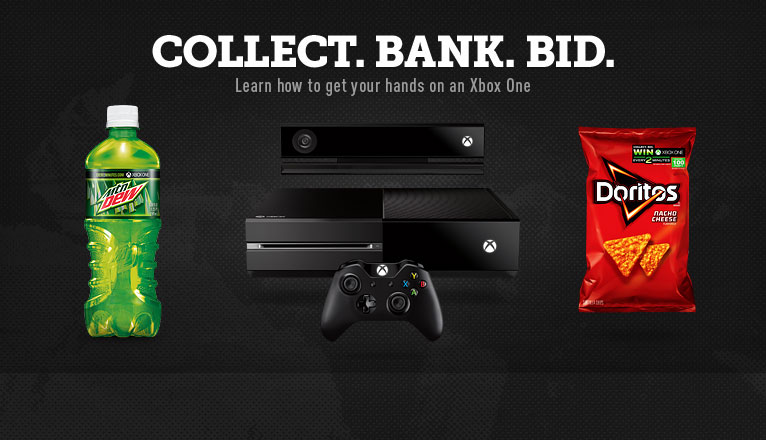 With the holidays upon us, one thing is on everyone's mind – scoring the must-have items of the season. To give fans everywhere a fighting chance to get their hands on this year's coveted entertainment system, Mountain Dew and Doritos are giving away thousands of Xbox One entertainment systems from November 5 to December 9 via nightly online auctions at Every2Minutes.com.
Instead of skipping out early on Thanksgiving dinner to trek to the store or spending Black Friday elbowing other over eager shoppers in line, Every2Minutes.com offers a convenient and interactive way for consumers to cross the Xbox One off their must-buy list.
Here's how the auction works:
·         Participants collect points on specially-marked DEW and Doritos products
·         Collected points are then banked as auction currency at Every2Minutes.com
·         Beginning November 5 to December 9, auctions take place every two minutes from 9PM – 2AM ET
·         On Black Friday only, an auction will take place every two minutes for 24 hours!