Posts tagged
Video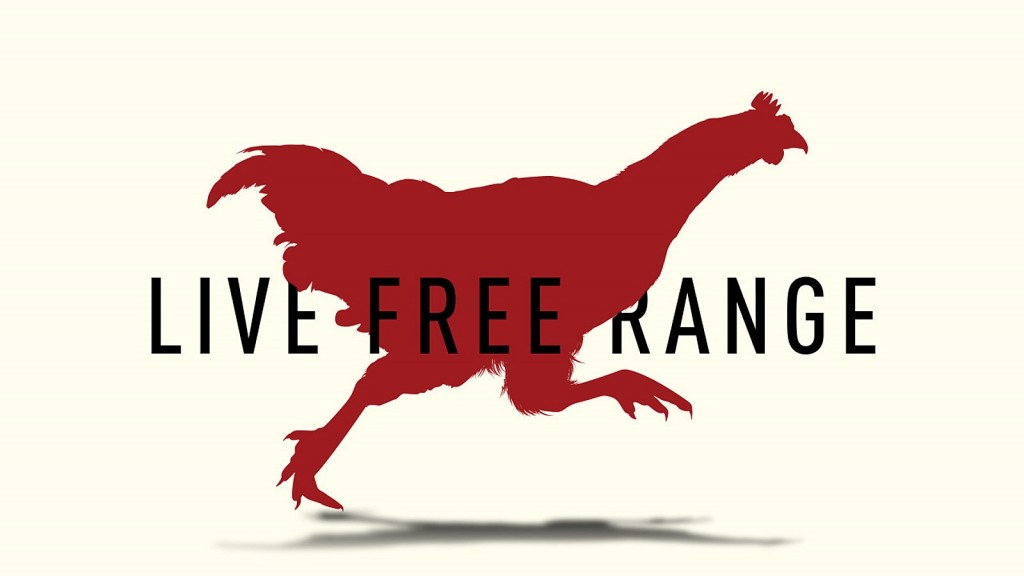 Earlier this week, Reebok challenged the fitness culture status quo with the release of "Free Range" – a captivating video starring a chicken that encourages people to escape a culture that promotes monotonous, uninspiring activities and take on a more engaging approach to physical activity that inspires lifelong commitment.
Released mid-January to coincide with the time that New Year resolutions are most commonly broken or fail, Reebok wants to send a clear message that the reason people fall off the wagon and go back to their sedentary habits is because they've bought into a fitness culture that is broken – one that should be traded in for an untethered, inspiring health and fitness lifestyle.
"At Reebok we believe you shouldn't make resolutions for only a year; rather, you should make them for life," said Matt O'Toole, Reebok Brand President. "This is why we work with partners such as CrossFit, Spartan Race and Les Mills; fitness inspiration that provides the motivation to live out your resolution — motivations like community, versatility and pushing limits. Reebok believes an active life goes beyond physical benefits; it's about bettering yourself mentally and socially as well. This is a point of view embodied in the brand's new symbol, the Reebok Delta."
The video created by Venables Bell & Partners, depicts a daring chicken escaping from its coop in the search for a more fulfilling and rewarding "Free Range" lifestyle. Running freely across fields and overcoming a number of obstacles that get in its way, the film brings to life Reebok's approach to fitness and encourages people to embrace a new path to physical activity – one that is unrestrained and promotes an inspiring health and fitness lifestyle.