Posts tagged
NFL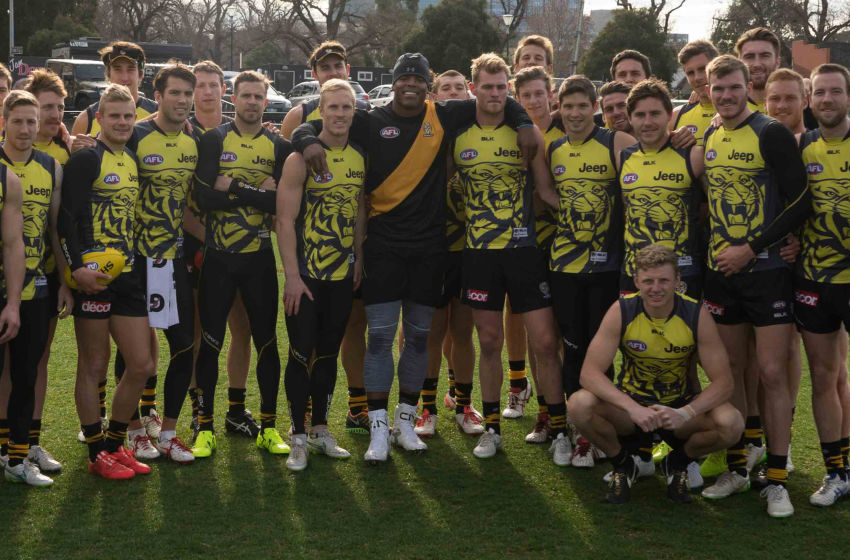 We are two days away from the start of the 2015 NFL season. We are all excited. We can't wait to make sure our fantasy lineups are all set, the snacks are ready, and team will make us proud. I am thinking that the players are bit more excited than we are. For Panthers QB Cam Newton, he prepared himself for the upcoming season in a unique way.
In July, Newton took a trip to Australia to train with the Richmond Tigers of the Australian Football League as part of the Gatorade Football Exchange Program. While he was there, Newton found some new ways to improve his game as he practiced with the team, sat in on team meetings and also took part in team meals to see how the AFL players train and fuel their bodies in preparation for their season.
The Gatorade Football Exchange is a once-in-a-lifetime training experience that allows athletes to immerse themselves in the training and culture of another footballer's sport to demonstrate how different forms of football are played throughout the world and that athletes from these various sports all share the same formula for success: talent + hard work + the right sports fuel.