Posts tagged
Movies On Demand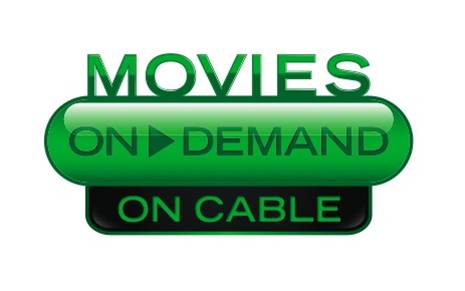 Movies On Demand is a service that caters to people who love convenience and watching new releases when they're actually new. Sure, Netflix has its perks, but navigating through the Watch Instantly section can be a nightmare. When Netflix lists new releases, they're called "New Arrivals." So for every new release like Limitless, you five other movies like Death Becomes Her, Blown Away, The Peacemaker or some flick you've never heard of staring Casper Van Dien. Not exactly the freshest batch of films around. Plus, if you pay for premium cable channels, the movies on Neflix tend to be the same movies that you see on Starz, Showtime, Cinemax, etc.
The home movie rental industry just ain't what it used to be. Gone are the days of Blockbuster lines and mom and pop video shops. For today's home movie rental enthusiast, instant gratification is the name of the game. If you're looking to watch a movie at home, you want the latest titles, and you don't want to scan through useless selections or pay a monthly fee. This is where Movies On Demand comes in handy.
MOD gets tons of new releases out to you quickly, sometimes weeks before these titles are available on Netflix or Redbox. The service offers a huge library of independent films that sometimes premiere on MOD before they're even released in the theaters. If you like classics, you'll find 1000s of your old favorites starting at $1.99. But the best part about Movies On Demand is that it's just so damn easy. Pick a movie, press a button on your digital cable remote, and you're good to go. MOD also has two Facebook apps that you can check out – Click Your Flick and List It.
To get the word out about Movies On Demand, we're giving away a prize pack that includes a $100 Best Buy Gift Card and movie studio swag. Here's what's coming up on MOD:
New This Week
Conan The Barbarian
Super 8
December Titles
Friends with Benefits
Cowboys & Aliens
The Hangover 2
The Help
Kung Fu Panda: The Kaboom of Doom
Mr. Popper's Penguins
The Smurfs
To enter the giveaway, just follow us on Twitter and send us an email below telling us which upcoming film on MOD interests you the most. We'll pick a winner at random next Monday, November 28.
Good luck!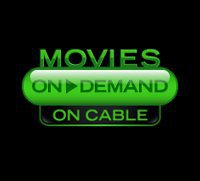 We're 10 days away from the 73rd Academy Awards ceremony. Have you seen all the nominated films? If you want to win that Oscar pool, you better do some homework, man. And if you take home a 3D HDTV in the process, you'll score more than just bragging rights.
Movies On Demand is running a new app on Facebook called "How Many Have You Seen?" The app lets you keep track of all the nominated films that you've seen so far and all the award season movies that are still on your list.
One grand prize winner will take home a 46" Sony Bravia 3D HDTV (a $2,500 value) and four weekly winners will get free Movies On Demand for a year.
Just visit the Movies On Demand Facebook page, Like it, complete the quick registration form and you're all set.