Posts tagged
March Madness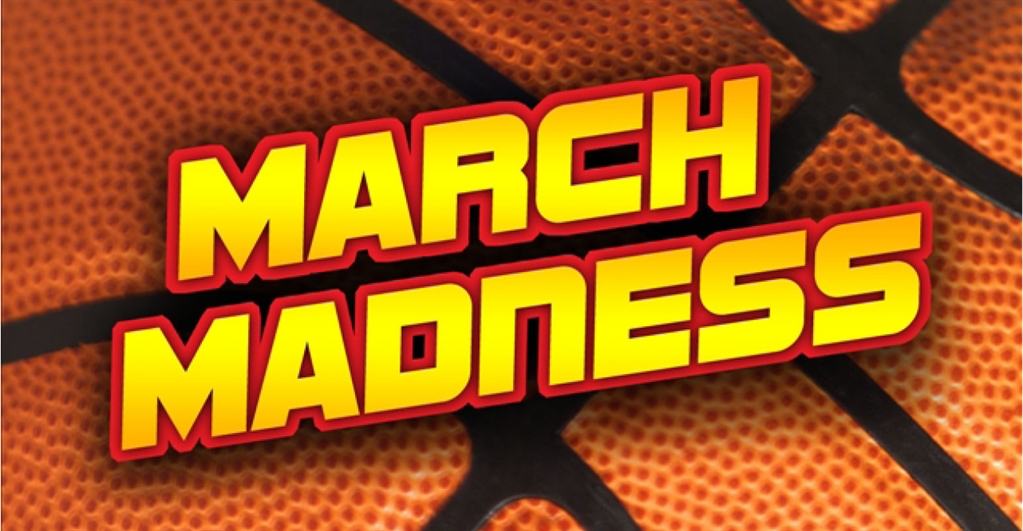 With the "Madness" almost upon us the mobile app, Thuuz Sports has worked on finding the craziest games that came down to the wire.  So while you are are in the office and away from your TV or tablet use the Thuuz Sports app to make sure you are following games that are the ones that are a fight to the finish.
Here is a look at a few games that Thuuz Sports have found to be the ones that keep biting your nails until a victor is crowned.
4. Michigan 87 vs. 1. Kansas 85
Michigan overcame a 14 point 2nd half deficit to win 87-85 in overtime. Trey Burke led the way for Michigan with 23 points, scoring all of them in the 2nd half and in OT. Ben McLemore had 20 points for Kansas in its losing effort.
8. Kentucky 78 vs 1. Wichita St. 76
Kentucky ends Wichita's magical run in the Round of 32. VanVleet misses the winning shot at the buzzer that could have prolonged the Schockers perfect season. Andrew Harrison had 20 points and Aaron Harrison added 19 in Kentucky's 78-76 victory.
8. Kentucky 75 vs. 2. Michigan 72
Kentucky ends Michigan's bid to return to the Final 4 for a 2nd straight year with a thrilling 75-72 win. Aaron Harrison hits the game winning 3 with 2.3 seconds left on the clock to send Kentucky to the Final Four. Kentucky's Julius Randle logged a double double with 16 points and 11 rebounds.
9. Wichita St. 68 vs. 1. Louisville 72
Russ Smith had 21 points for Louisville, rallying from a 12 point 2nd half deficit to advance to the Final. Kevin Ware's injury in the previous game helped Louisville play inspiring basketball with Luke Hancock adding 20 points off the bench. The Cardinals stout defense was too much for the Shockers, ending its Cinderella story.
10. Stanford 60 vs. 2. Kansas 57
Cardinal with the huge upset in the 2nd round, sending Wiggins and Kansas packing. Wiggins was just 1 for 6 as the Cardinal defense bothered him all game. Powell led the way for Stanford with 15 points and 7 rebounds.
14. Mercer 78 vs. 3. Duke 71
Duke's 15 3s, a season high, were not enough to overcome the Bears' "Dunk City" offense. Jake Gollon scored 20 & Daniel Coursey added 17 in Mercer's huge 1st round upset. Duke failed to hold a 5 point lead with 4:52 left as the Bears came roaring back to win 78-71.
9. Wichita St. 70 vs. 2. Ohio St. 66
Wichita St. pulls the amazing upset to send it to its 1st Final Four since 1965. Malcolm Armstead led the way with 14 points for the Shockers. Wichita almost dropped a 20 point lead, but late heroics from VanVleet secured Wichita St's Final Four berth.
11. Tennessee: 71 vs. 2. Michigan: 73
Michigan survives after almost giving up a late 15 point lead. A tough charge call on the Volunteers' Stokes with 6 seconds left secured the late win for Michigan. Jordan Morgan led the way with 15 points for Michigan.