Posts tagged
Father's Day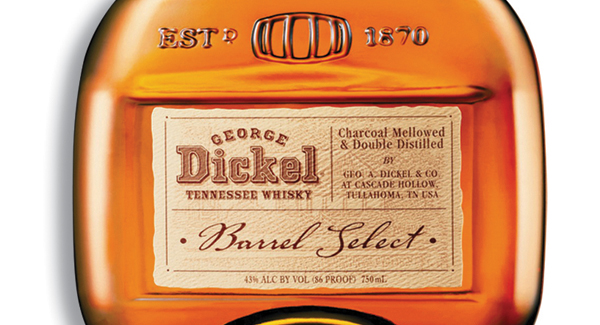 This month we get to celebrate Father's Day. On Sunday June 16th we get a chance to spend time with our fathers and thank them for everything they have done for us. There are many cool things you can do for dear old dad. Find out what he wants to do and set something up. Whether it is playing a round of golf or taking him fishing try make sure he gets to do things he might not get a chance to do on a regular basis.
Now that I have been a dad for a few years I have realized all the love and dedication it takes to be a father. Another thing that I found out is that you might not live near your parents. This makes it hard for me to spend time with my dad. Still I know what he likes so I usually get him something that I know he can use or want.
One item that is always a hit for fathers is top notch liquor. You can sip a glass with your father and just have a great night of talking with the man who taught you how to drive. There are few brands out there that would make a great gift. Here are three ideas that are way better than getting your old man a tie or mug. They are Crown Royal XR LaSalle, Bulleit 10 Years Old, and George Dickel Barrel Select.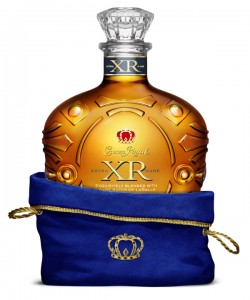 Crown Royal XR LaSalle
I was fortunate to try the XR LaSalle and this whisky was outstanding. This is the second addition to the renowned Crown Royal Extra Rare Whisky Series. The LaSalle is a unique blend that included a small reserve of the final batch of whiskies that was saved from the famous LaSalle Distillery.
As you sip it you taste a blend of dried fruits and honey. The fruit tastes are well balanced with the spicy notes of Canadian rye. The cost of the LaSalle is $129.99 and is worth every penny. You get this for your dad and I am guessing he will be kind enough to share.
Bulleit 10 Years Old
Bulleit 10 is the company's selected reserve. It is a limited edition from founder, Tom Bulleit. This bourbon has a smooth taste and has tremendous oaky aromas. The small touch of vanilla and dried fruit completes the bourbon as you finish each sip that has a smoky vibe to it. You can get a bottle for $44.99.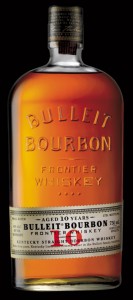 George Dickel Barrel Select
As the name suggests the George Dickel Barrel Select was developed from only hand select barrels. Each year Master Distiller John Lunn hand picks which barrel he will use to create this batch. This is a labor of love for Lunn. I was able to chat with him about his job and he takes a lot of pride in his work. The Select has a fantastic taste of caramel and vanilla. You can pick this up for your father for just $45.99.
So hope this helps you as you look to purchase a gift for your dad. No matter what you do just make sure you take the time to tell your dad how much you appreciate him. Happy Father's Day to all the dads out there!