Posts tagged
Bud Light Hotel
It's been a week since the NFL season came to a close. The Super Bowl has been picked apart and over-analyzed and revisited countless times in the last seven days. There's not much else to say about Super Bowl XLVI. It's in the books, time to move on.
But before we close out all mentions of Super Bowl XLVI, let's pause and appreciate some photos from the Super Bowl Playboy Party at The Bud Light Hotel in Indy:
Goodbye, NFL football. See you next year…

The horrible weather in Dallas this past weekend didn't stop the fun at the Bud Light Hotel. Bud Light took over the Aloft Dallas Downtown and transformed the place into Super Bowl party central, The Bud Light Hotel. The festivities included musical performances by the Fray with Lifehouse, Nelly, Ke$ha, Pitbull, and Dierks Bentley. On Super Bowl Sunday, visitors to the Bud Light Hotel were treated to the Texas' Largest Tailgate party.
On the Friday before the Super Bowl, Playboy hosted a private party. Snoop Dogg, Warren G and Flo Rida were in attendance along with a large dose of Playboy Playmates and models. Here are some pics from the Playboy event: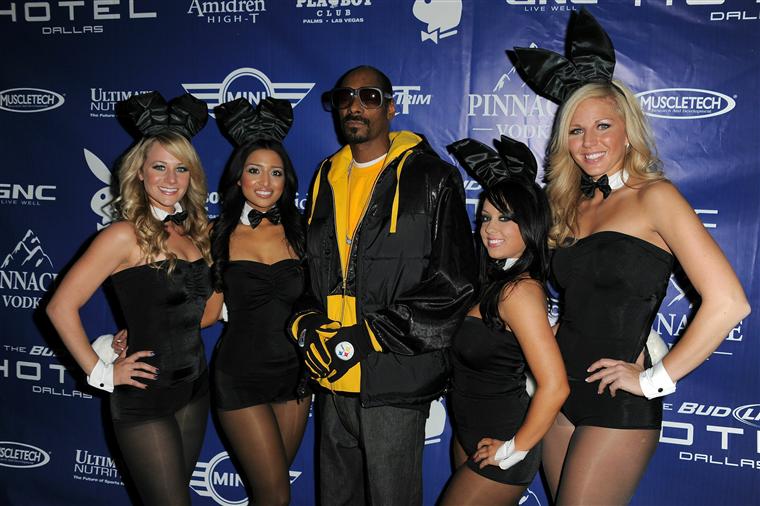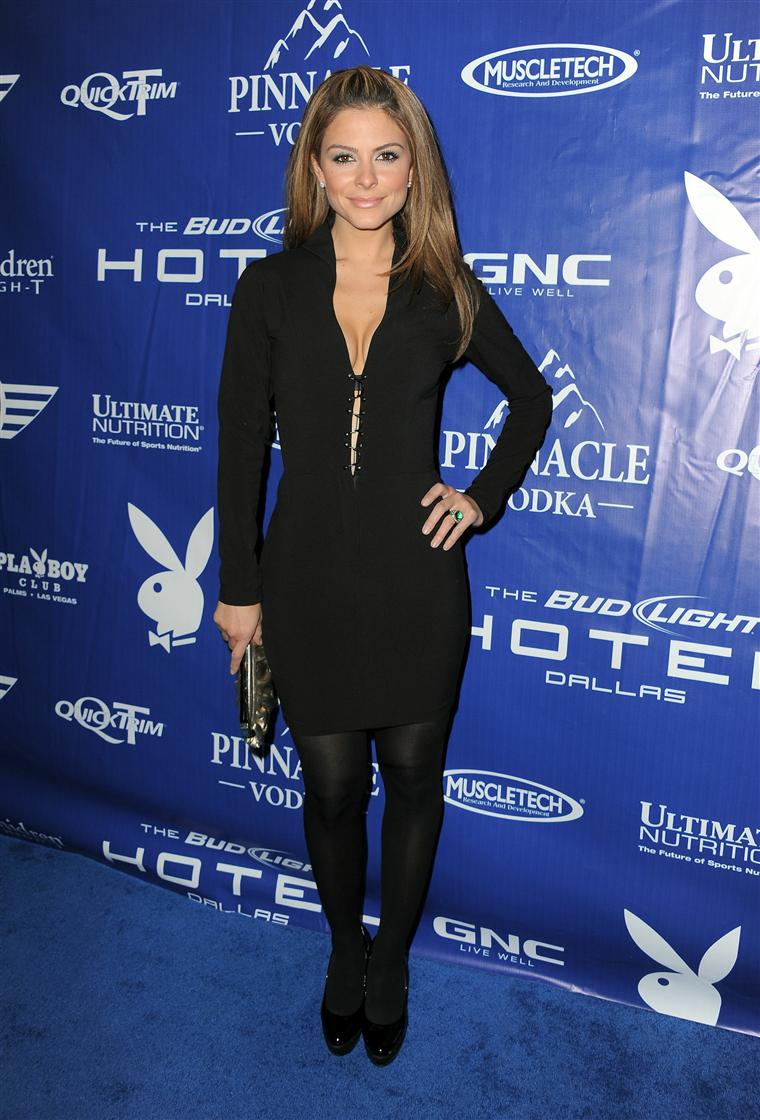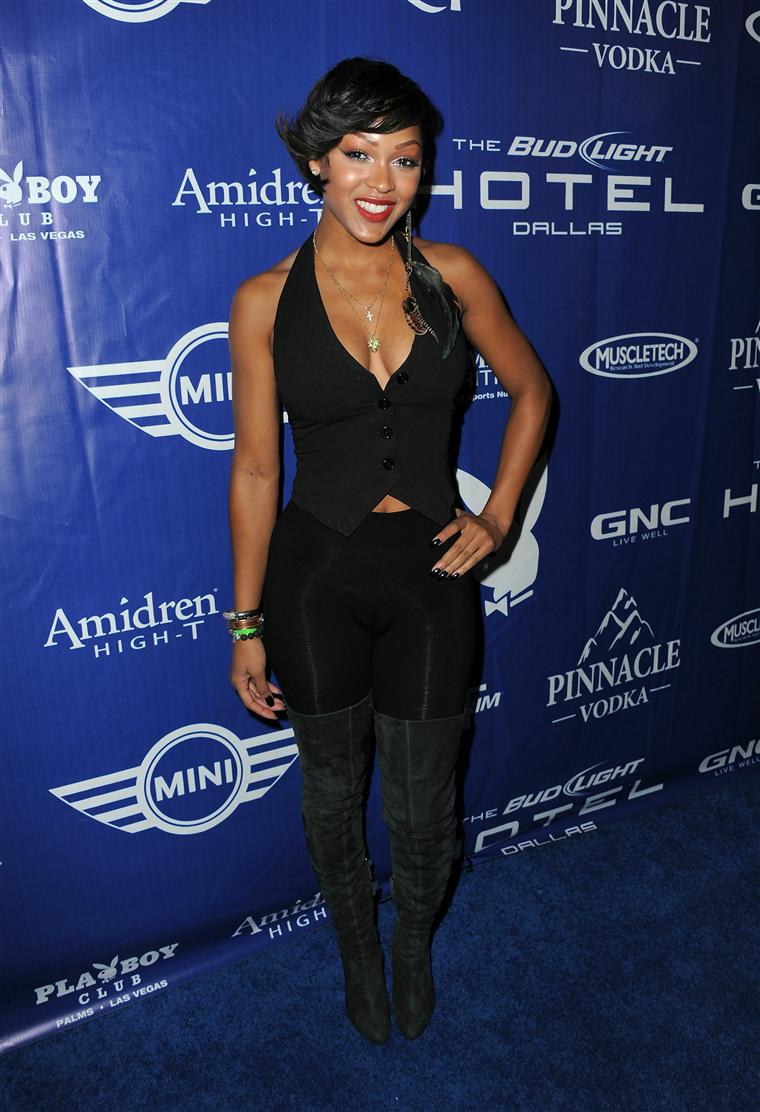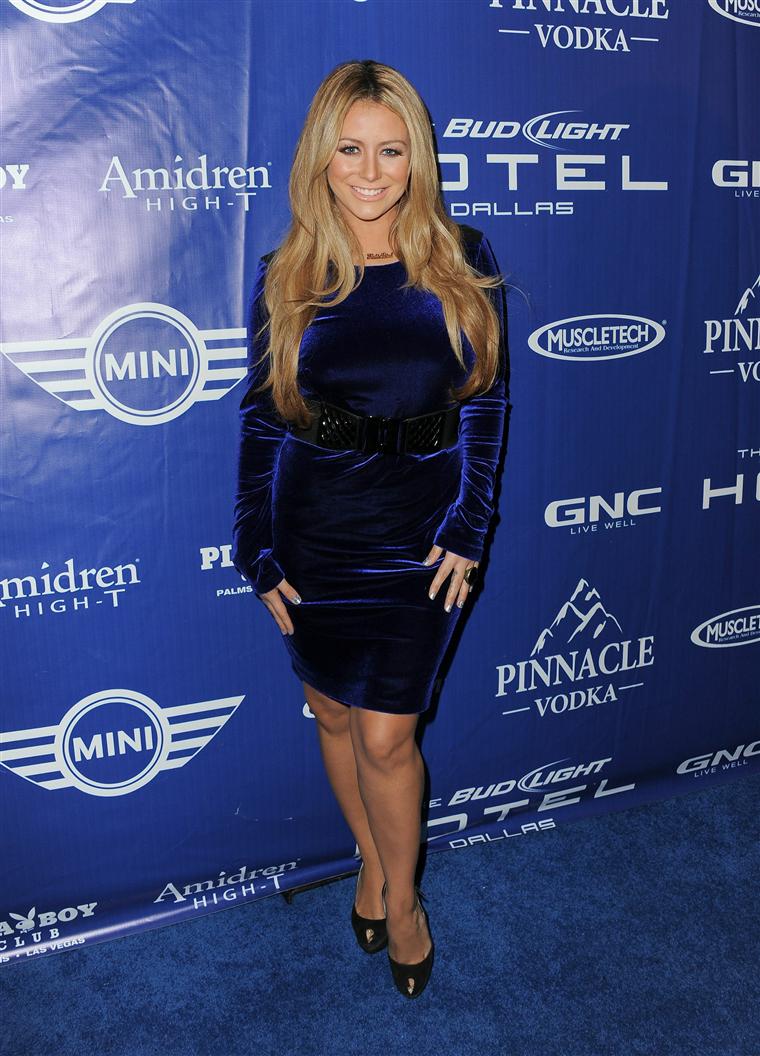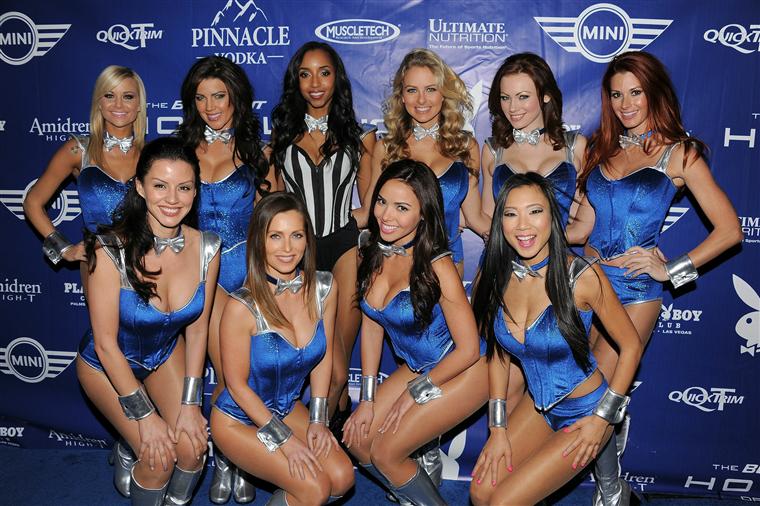 Kudos to Bud Light for keeping the party going despite all the weather drama.