Posts tagged
Adidas Originals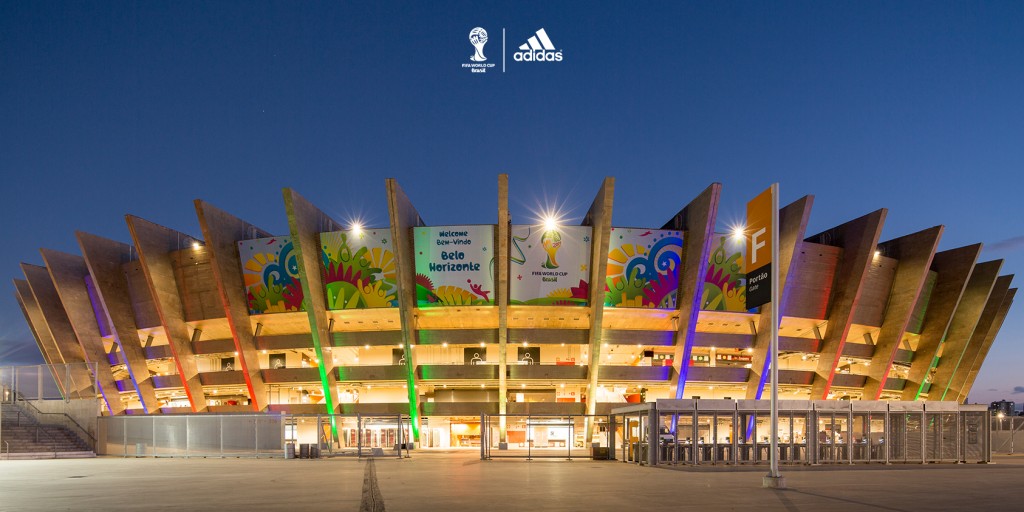 Destiny is not fate. You have a choice. This is the World Cup Semi-Final. It's now or never. all in or nothing.
The adidas Foot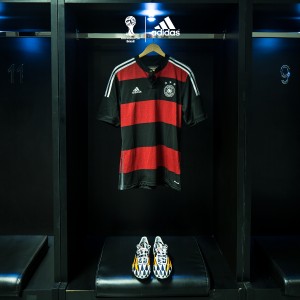 ball channel brings you the world of cutting edge football. Gain exclusive access to our players, go behind the scenes with our teams and be the first to see the latest innovations in football. adidas Football's mission is to push the limits of the game forward, driving the performances of Messi, Bale, Van Persie and Sunday League players around the world.
Check out the latest video that features German stars including Thomas Müller and Mesut Özil as well as Brazil stars including Oscar.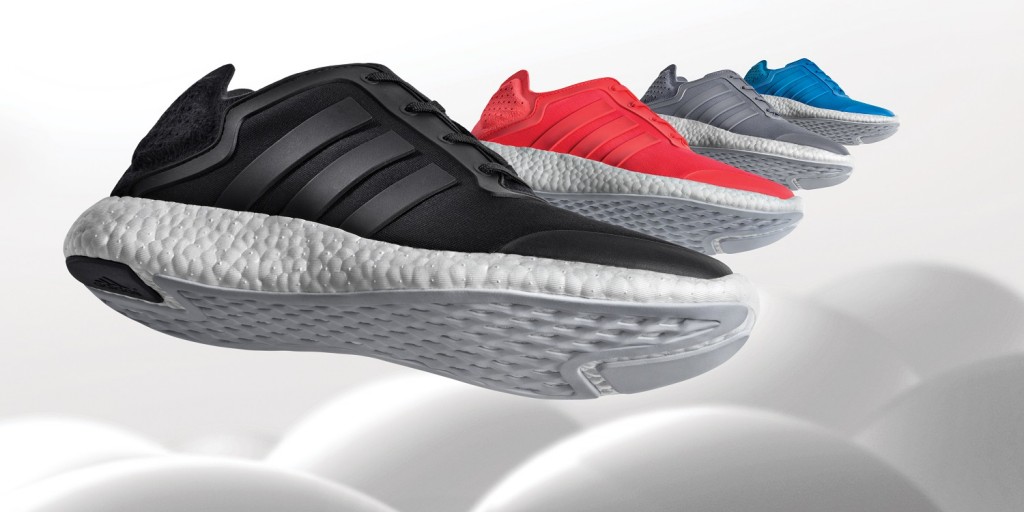 Combining the ultimate in style and performance, adidas today unveils Pure Boost. Pure is the first shoe with an entire Boost cushioning midsole, providing maximum energy return and comfort in a simple, pure design.
Top designers from adidas Sport Performance, Y-3 and Originals combined their expertise to create a stylish, lightweight, comfortable shoe that can be worn with anything in the closet.
"This visually stunning shoe is the purest iteration of Boost," said James Carnes, global creative director of performance at adidas.  "With Pure Boost, we designed the shoe to be stripped down to its rawest form and to highlight the innovative technology in a totally clean and modern look."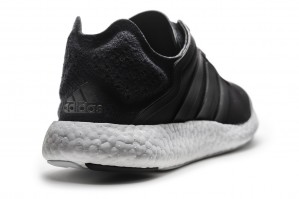 Carnes continued, "The fresh silhouette and simple upper make Pure Boost a blank canvas for you to combine with any outfit."
At only 8.3 ounces for men and 6.3 ounces for women, Pure Boost features a breathable four-way stretch seamless upper and no sockliner to enhance the feeling of standing directly on Boost cushioning. The TIRRENINA suede heel, a sustainable luxury fiber that is made without any solvents during the manufacturing process, adds a fashion element and keeps your foot in place without restricting movement.
Pure Boost is available for $120 on May 14 at adidas.com, adidas Sport Performance stores and exclusively at footlocker.com, Foot Locker, Lady Foot Locker and SIX:02 stores.
Launch colorways include four for men (Black/ White/Clear Grey, Solar Blue/Solar Blue/Clear Grey, Tech Grey/Metallic Silver/Clear Grey, and Infrared/Infrared/Clear Grey) and four for women (Black/ White/Clear Grey, Clear Grey/White/Clear Grey, Bold Pink/Bold Pink/Clear Grey and Solar Pink/Core Pink/Clear Grey). Additional colorways and prints will be available this summer.

Dude, I don't know, but maybe it's time to like Star Wars again. I mean addidas – der Marke mit den drei Streifen & Star Wars could be a pretty sick combo.
Check out this promo vid. It's got Daft Punk, Beckham, Snoop Dogg, Noel Gallagher, Ian Stone and Der Kaiser himself, Franz Beckenbauer!
Who knew that Snoop could rock a lightsaber like that? Classic.