Posts tagged
2010 World Cup TV Schedule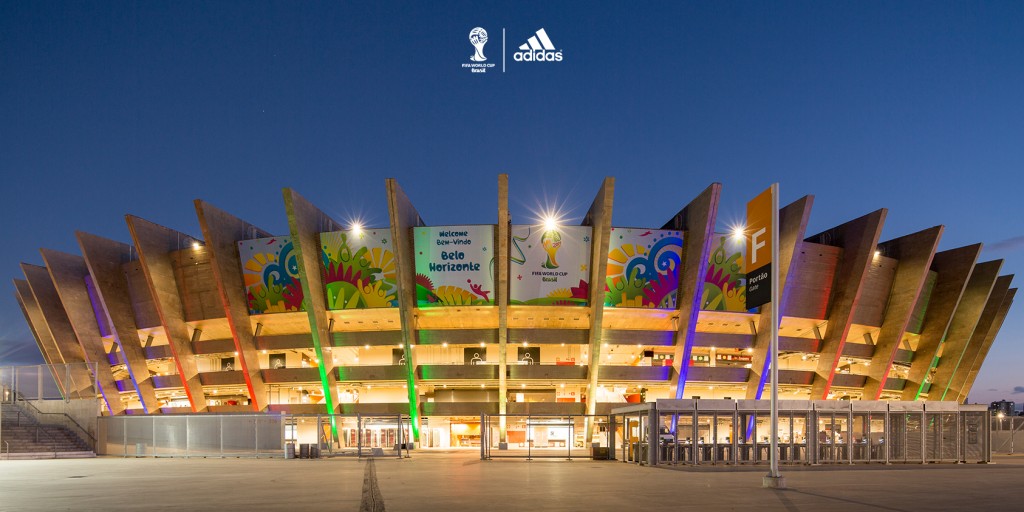 Destiny is not fate. You have a choice. This is the World Cup Semi-Final. It's now or never. all in or nothing.
The adidas Foot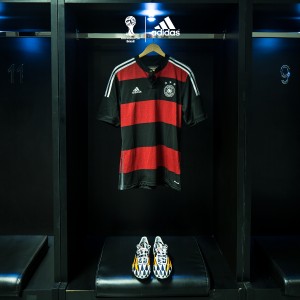 ball channel brings you the world of cutting edge football. Gain exclusive access to our players, go behind the scenes with our teams and be the first to see the latest innovations in football. adidas Football's mission is to push the limits of the game forward, driving the performances of Messi, Bale, Van Persie and Sunday League players around the world.
Check out the latest video that features German stars including Thomas Müller and Mesut Özil as well as Brazil stars including Oscar.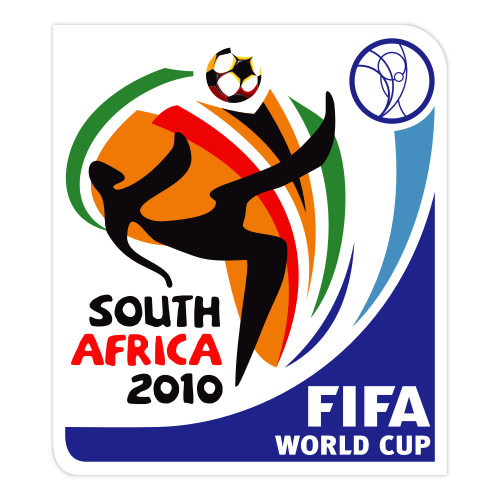 Grab your cleats and beers, the 2010 World Cup is about to get underway. It's time to coordinate your early morning drinking program with your soon-to-be messed up sleeping schedule. You need to plan out when you need to set the alarm and figure out how drunk you can get before going to work.
Don't leave this up to chance or you could miss a good match or worse, lose your job because of couch-induced jet lag-like symptoms. More >