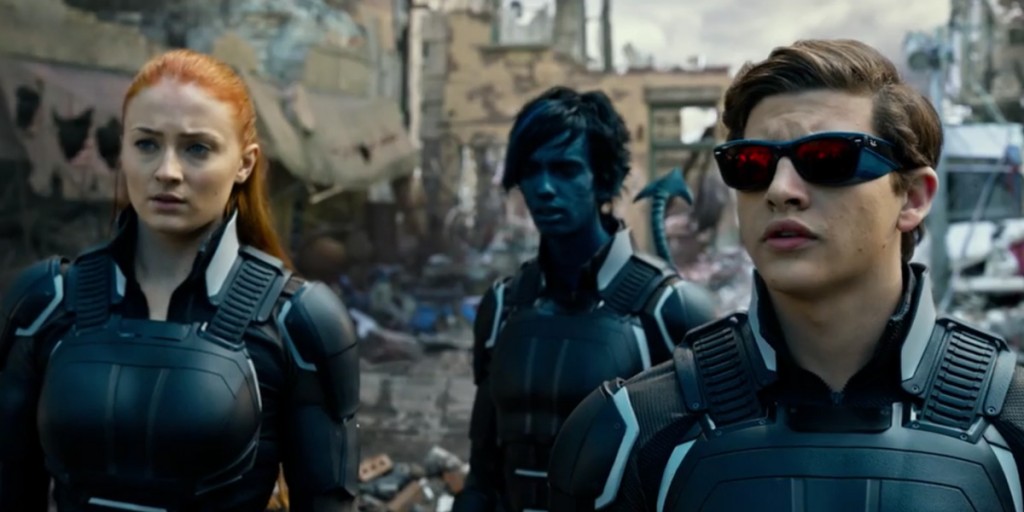 As a comic geek I have to say that for the most part the X-Men movie franchise hasn't let me down. There were a few films in this series that I felt were absolutely fantastic. Recently I enjoyed X-Men First Class and Days of Future Past. I was a bit skeptical when I saw the trailer for Apocalypse. When I was done watching the movie I put all that skepticism away.
Growing up in the 90's as a young kid I was started my journey into comic books. One of the titles that I would read was the X-Men series that Jim Lee did. I loved the artwork and storytelling. In X-Men Apocalypse I was transported back to those days as a kid. In this film we got to see a ton of characters without a lot of backstory. It was similar to reading a comic book. You got to know a bit about the character, but you didn't need a whole fifteen minutes on each hero or villain that was introduced into the film.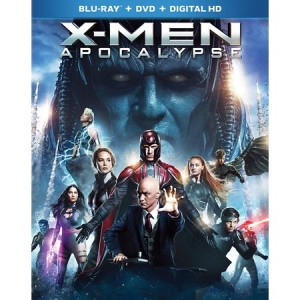 That said I felt like the action was well balanced with the art of storytelling. There were a few scenes that were a bit predictable, but each of those scenes left you wanting more. Bryan Singer, who has directed a few of these films know all about these mutants and what people are looking for when they go and check an X-Men movie.
The backstory of the film centers on the ancient mutant En Sabah Nur, who awakens in 1983 and plans to wipe out modern civilization and take over the world. As always the X-Men to try to stop him and defeat his team of renegade mutants, which include Magneto, Storm, Psylocke and Angel. The film's plot is inspired by the X-Factor storyline Fall of the Mutants and Ultimate X-Men's Apocalypse arc.
The film brings back an all-star cast that is headlined by James McAvoy, Michael Fassbender, Jennifer Lawrence, and Oscar Isaac. Besides action and a good story there is some humor and some funny nods to either past X-Men films or story arcs from beloved X-men comic books series from the past. There is one scene that is taken out of Marvel Comics Presents that deals with an X-Men favorite that should have been in his first solo film. They reimagined this scene so well. I wish they used it in the first film. I don't want to say anything more so that I don't spoil that scene for you. Whether or not you are comic geek like myself you will enjoy this movie.
Some of the bonus features on the Blu-ray are Deleted/Extended Scenes with Optional Introductions by Bryan Singer, Gag Reel, Wrap Party Video,Hour long documentary, X-Men: Apocalypse Unearthed, Audio Commentary by Bryan Singer and Simon Kinberg, and Concept Art and Photo Gallery. Also make sure you watch the bonus scene after the credits!
You can purchase the film here and check out the trailer below.