Uncategorized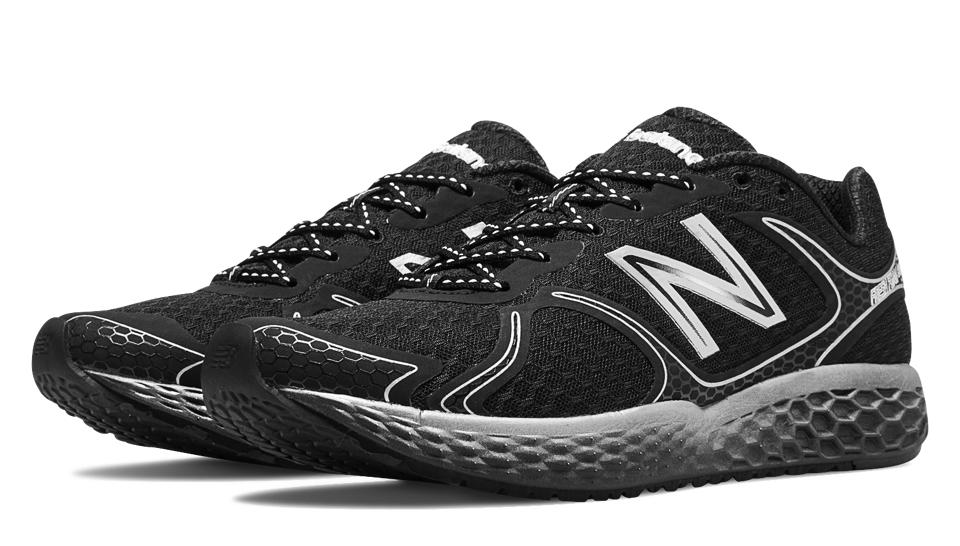 The New Balance Fresh Foam 980 is very lightweight and is a good looking shoe. But don't judge this shoe solely by its looks. New Balance put a ton of time and effort to create the 980.
As you can guess from the shoe's name, the Fresh Foam, it has an innovative midsole that is created from a single piece of foam. It helps provides a lower, more natural underfoot feel. New Balance used specialized design software to create a lightweight men's running shoe. The 980 also features breathable air mesh and simple no-sew overlays that wrap the foot in the right places. When you try the shoe on it feels like you are walking on a cloud. Not that I have ever walked on a cloud, but I have stepped through fog. Fog is a form of a cloud right?
The blown rubber outsole complements the shoe's cushioning and which gives a runner a very smooth ride. The 980 has received a ton of praise so far this year. It was celebrated by Competitor Magazine Spring Shoe Guide as they awarded the 980 with the "Best Ride" in their March issue. Running Network called it the "Best Neutral Running Shoe."
I have seen hard core runners to beginners rave about these kicks. Some of the features that runners have been talking about is the performance from the midsole compound, known as the Fresh Foam that delivers a lower, more natural underfoot feel.
Others like the no-sew air mesh construction with welded overlays for breathability to keep your feet feeling fresh. Still most of the praise has been from New Balance's use of the blown rubber outsole for added cushioning, traction, and durability. Even if you are looking for some comfortable sneakers to walk in these 980's are something you should look at. Check out the New Balance website HERE!