Uncategorized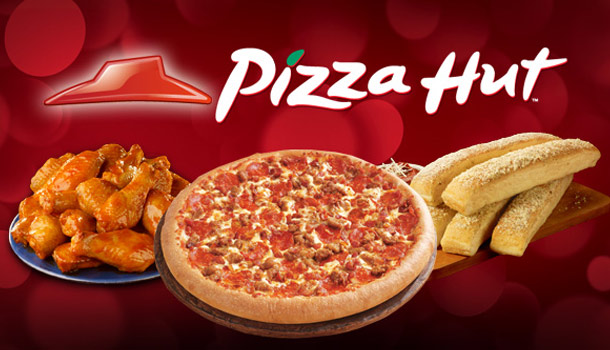 Having a birthday on February 29th has some upsides and some downsides. For the nearly 200,000 Americans born on Leap Day, the true joy of celebrating their birthday only comes once every four years. But this Leap Day Pizza Hut will help those "Leaplings" make up for the birthdays they've lost.
Nationwide, anyone who visits a participating Pizza Hut restaurant on Feb. 29 and shows a government-issued photo ID to prove they were born on Leap Day will receive a free, one-topping Personal Pan Pizza for carryout.
Pizza Hut will also make the annual birthday party parade in Anthony, Texas – known as the "Leap Year Capital of the World" – better than ever with the choice of a free cheese or pepperoni Personal Pan Pizza for those in attendance, thanks to the pizza restaurant's mobile kitchen.