Ari Stidham Of The CBS Hit Show Scorpion Talks About Season 2, Music & Acting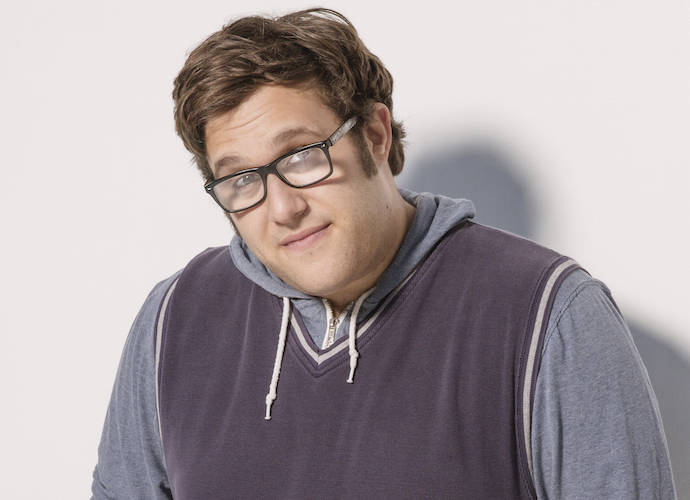 Breakout actor Ari Stidham stars as socially awkward whiz kid 'Sylvester Dodd' in CBS's drama, "Scorpion," airing Monday nights at 9/8c. Inspired by the life of present day CEO and eccentric tech genius Walter O'Brien (Elyes Gable), a charismatic Stidham brings 'Sylvester' to life as the "Human Calculator" in a team of brilliant misfit prodigies, recruited by Homeland Security as the last line of defense against a series of complex, high-tech threats around the globe.
The genius think-tank, known as #TeamScorpion was handpicked by "O'Brien," (Gable) who has an IQ of 197 and is considered one of the smartest people in the world. "Dodd" (Stidham), a genius statistician is "O'Brien's" best friend and right hand, who also struggles with OCD and anxiety. Working alongside team members "Toby Curtis," (Eddie Kaye Thomas) a world class shrink and "Happy Curtis," (Jadyn Wong) a mechanical prodigy, #TeamScorpion is tasked with solving the most mind-boggling national security issues, which ultimately comes naturally to them.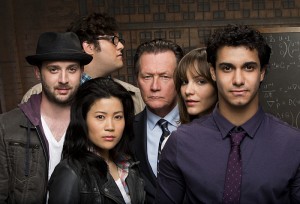 The multitalented millennial is no stranger to the television screen and is best known for his role as awkward musician "Ian Schonfeld" on the ABC Family drama "Huge" opposite Nikki Blonsky in addition to spreading his wings on a number of primetime hits including "The Crazy Ones" alongside the late, great Robin Williams, "Mike & Molly," "Glee" and "The Whole Truth to name a few.
Born and raised in Southern California, Stidham harvested his enthusiasm for the arts at an early age and was nurtured by his parents' love of music growing up. As a toddler, he immediately gravitated to the stage, starring in a number elementary and youth based musical theater and stage productions; affirming his innate star power and earning him an invitation to perform with the prestigious American Conservatory Theater (ACT) program in San Francisco.
Outside of acting, Stidham enjoys spending time with his family in addition to composing and scoring his own music under the pseudonym "DrTV." He also enjoys writing short films and original content for his upcoming sketch comedy.
Stidham enjoys tweeting with his fans; you can follow him on Twitter @AriStidham and check out his music at soundcloud.com/drtelevision.
Click here to listen to my interview with Ari!
Related Posts
Comments are closed.