Football Food Guaranteed to Score Big With Your Friends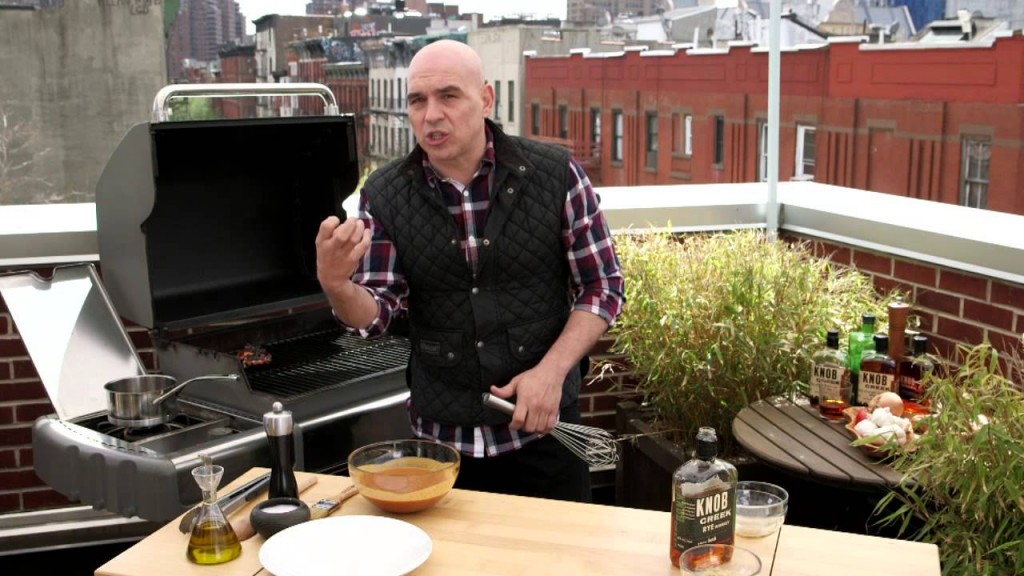 It is BACK! Football Season! Since the final play of the Super Bowl last February, football fans have been waiting for their favorite team to take the field. From tailgating, to fantasy league, to that amazing play that moves the chains, there's nothing not to love about the start of football season, and we have plenty of suggestions to help you enjoy it.
This season, whether on the sidelines or cheering from home, why not kick your game day ritual up a notch with Booker's Bourbon? Booker's is one of the only bourbons available that is bottled straight-from-the-barrel, uncut and unfiltered. This super-premium bourbon was hand crafted by Booker Noe, grandson of legendary whiskey distiller Jim Beam, and is one of the first-ever small batch bourbons. What better way to celebrate your favorite team's victory – or mourn their heartbreaking defeat – than with a one-of-a-kind, luxury spirit that is sure to kick your party to the next level?
For those of you who want to fight that Autumn chill while tailgating, Kilbeggan® Irish Whiskey has a cocktail fit for the gridiron: the Kilbeggan® Tailgater's Toddy. Whether you're grilling outside the stadium or kicking your feet up at home, the Tailgater's Toddy will warm you up on game day.
If your tailgate includes something warm on the grill, Celebrity Chef Michael Symon and Knob Creek® Bourbon have teamed up to create a special full-flavored recipe – the Bratwurst & Kielbasa in a Knob Creek Rye Jalapeno Beer Broth – that uses three longstanding tailgating treasures in one recipe: brats, bourbon and beer. Chef Symon also created the Knob Creek® Bourbon Big & Stout – a great mix of bourbon and beer that is great company for those brats!
BRATWURST & KIELBASA IN A KNOB CREEK® RYE JALAPENO BEER BROTH
RECIPE BY CELEBRITY CHEF MICHAEL SYMON
Recipe Serves 12
INGREDIENTS:
12 Bratwurst
2 Jalapenos Split
1 Red Onion Halved
2 Cloves of Garlic
1 Bay Leaf
2 Tablespoons of Your Favorite White Ale
8 oz. Knob Creek® Rye Whiskey
PREPARATION:
1. Bring jalapenos, red onion, garlic, bay leaves white ale and Knob Creek® Rye Whiskey to a boil in a large sauce pot
2. Remove broth from heat and add Bratwurst
3. Leave Bratwurst in liquid for from 15 minutes to one hour
4. Remove bratwurst and char on grill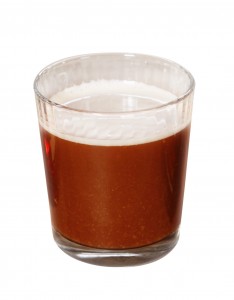 KNOB CREEK® BOURBON BIG AND STOUT
RECIPE BY CELEBRITY CHEF MICHAEL SYMON
INGREDIENTS:
1 part Knob Creek Bourbon
1.5 parts Sweet Stout
.75 parts of Demerara Sugar or Simple Syrup
1 Whole Egg
PREPARATION:
Pour all ingredients into a shaker and dry shake (without ice) to emulsify proteins. Add ice and shake vigorously. Strain into a large rocks glass.
KILBEGGAN® TAILGATER'S TODDY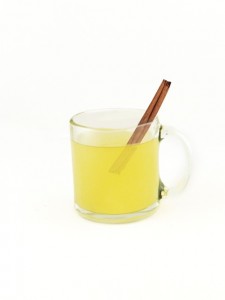 INGREDIENTS:
2 parts Kilbeggan® Irish Whiskey
1 part DeKuyper Buttershots
Hot water
PREPARATION: To Serve: Build all ingredients into a pre-heated coffee mug.
Related Posts
| | | |
| --- | --- | --- |
| | Print article | This entry was posted by Art Eddy III on September 9, 2013 at 4:22 pm, and is filed under Lifestyle. Follow any responses to this post through RSS 2.0. Both comments and pings are currently closed. |
Comments are closed.