Posts tagged
World Whisky Day‏


Saturday, May 17th is a very special day. It is a day to celebrate the spirit of whisky. That Saturday is known as World Whisky Day. Now more than ever with the growing popularity of whisky, this day becomes more relevant each year. Whether it's enjoying the liquid on the rocks or mixing it in a classic or modern cocktail, fans are continually finding ways to incorporate whisky into their drinks. Plus here is a little fun fact for you! Whisky consumption has risen 5% in the last year.
With that said, we wanted to share some of the best whiskies and cocktails for you to enjoy on the day of whisky appreciation. From Bulleit Rye Manhattans to the Manitoba you will find a great cocktail recipe below.  Looking for a great cocktail for the summer, try the No. 1 Cooler.
So to those who will celebrate with us on World Whisky Day we say, "Cheers!" And as always please enjoy responsibly.
Manitoba
1.5 oz. Crown Royal Maple Whisky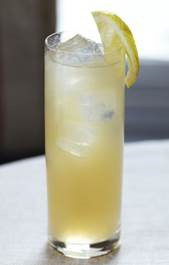 .75 oz. Lemon Juice
.5 oz. Simple Syrup
Top with Ginger Beer
Directions: Shake & strain into a highball glass. Garnish with a lemon wedge.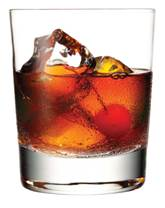 Bulleit Rye Manhattan
1 oz. Bulleit Rye
.5 oz. Sweet Vermouth
3 dashes of Aromatic Bitters
Directions: Strain into a rocks glass. Garnish with a cherry.
No. 1 Cooler
1.5 oz. George Dickel No. 1
.75 oz. Lime Juice
.75 oz. Simple Syrup
3 Slices of Cucumbers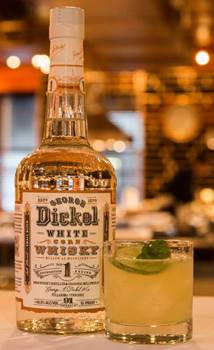 6 Mint leaves
Pinch of Salt
Directions: Stir all ingredients and strain into old fashioned glass over ice. Finish with mint leaves and pinch of salt.
George Dickel Rye
George Dickel Rye is a straight rye small-batch whisky, offering a 95% rye mash whiskey. Perfect for cocktails like the Old Fashioned and Manhattan. 90 proof, Suggested Retail Price $24.99.