Posts tagged
World Series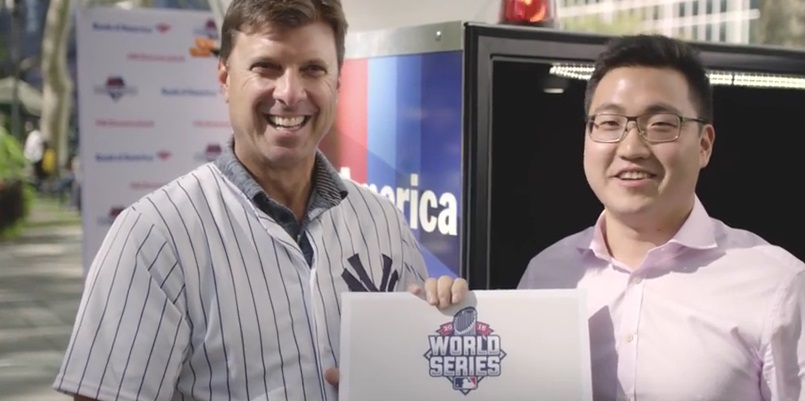 What is your favorite MLB memory? If you are New York Mets fan right bow you might not be too happy with the way the World Series has gone so far. Yet there is still hope. The Mets will play three home games against the Kansas City Royals to try and even out the series.
In case baseball fans need even more reasons to be excited this post season Bank of America team up with MLB legends Eric Karros and Tino Martinez. Bank of America's #MLBmemorybank Vault traveled to New York City and Los Angeles to ask fans to share their favorite baseball memories, only to later help them create new ones. After revealing their most memorable moments, fans were surprised by Karros and Martinez, who rewarded them with autographs, memorabilia and even tickets to the World Series.
Do you have a favorite baseball memory? Share it by using the hashtag #MLBmemorybank.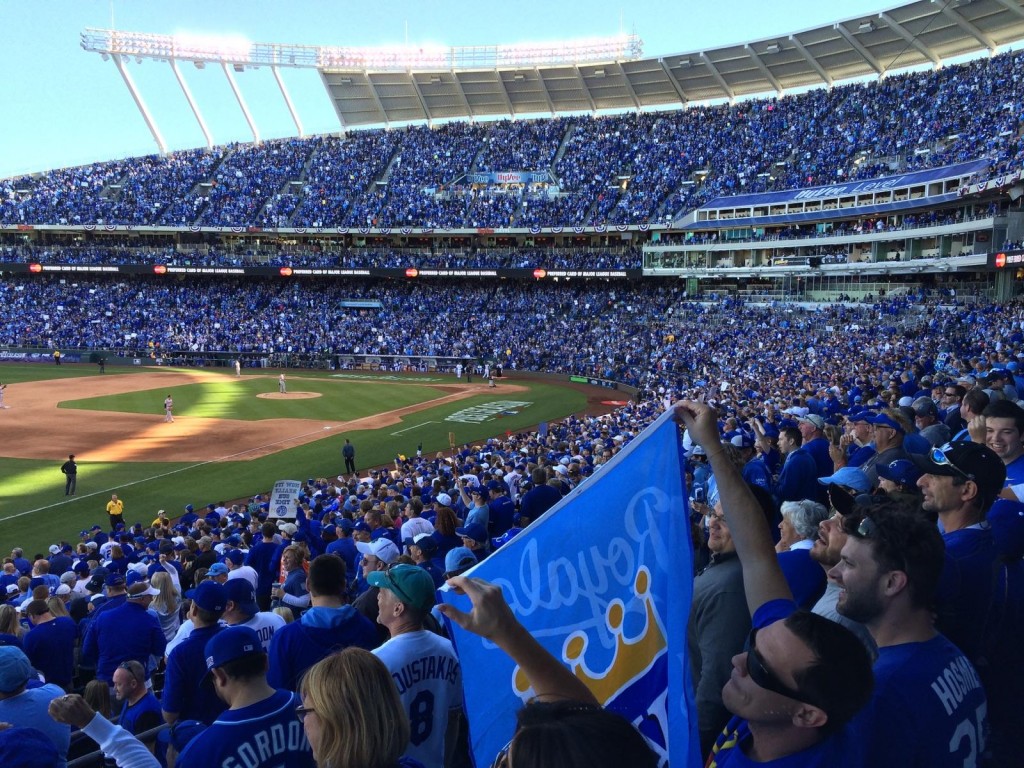 What a game last night. The Kansas City Royals edged out the New York Mets in Game 1 of the World Series. It was a bit of back and forth, but it took 14 innings to declare a winner. It was a long and crazy night. Tonight's game has a lot to live up to. To make sure you have a great night you should try these baseball inspired cocktails from Jack Daniel's.
With the HOME RUN APPLE, Mets fans can pay homage to one of their team's top traditions – The Giant Home Run Apple. The ROYAL "JACK" is perfect for Royals fans who want to enjoy a smooth cold beverage you can cheers with every time your team gets a knock
If you don't have a horse in the race then make the BASES-LOADED. It is for fans torn between teams and allows you to keep neutral with this crisp beverage garnished with a grapefruit peel.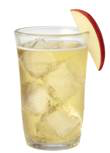 HOME-RUN APPLE
Ingredients:
1 1/2 oz. Jack Daniel's Tennessee Fire
1 oz. Apple Juice
Ginger beer
Directions: Shake Jack Fire with apple juice and ice.  Strain into a Collins glass over fresh ice. Top with ginger beer. Garnish with apple slices.
THE ROYAL "JACK"
Ingredients:
1 1/2 oz. Jack Daniel's Tennessee Fire

1 oz. White Peach Puree
Irish Style Red Ale
Directions: Shake Tennessee Fire with puree. Strain over ice in a pint glass. Top with ale. Garnish with a peach slice or orange slice.
BASES LOADED
Ingredients:
¾ oz. Jack Daniel's Single Barrel
¾ oz. Aperol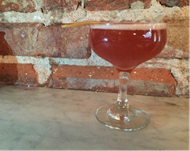 ¾ oz. Sloe Gin
¾ oz. Pineapple Juice
Directions: Shake all with ice and strain into a chilled coupe. Garnish with a grapefruit peel.