Posts tagged
whiskey stock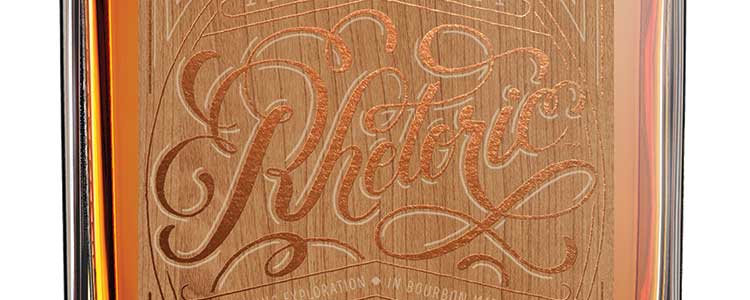 On the heels of the Orphan Barrel Whiskey Distilling Company's first two releases this spring – Barterhouse and Old Blowhard, Orphan is excited to announce the third addition – Rhetoric. Rhetoric is a beautiful 20-year-old Kentucky Straight Bourbon that will be progressively aged and released once per year. This will allow whiskey fans to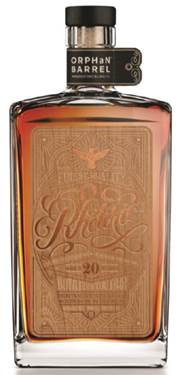 compare differences year over year and see how an extra 12 months in the barrel affects the liquid.
Orphan Barrel was created to locate forgotten barrels of whiskey from around the world to share with discerning adult fans. Rhetoric is highly limited and is expected to be highly demanded by adult consumers and whiskey aficionados who dream of choosing the choicest barrels that are aged to perfection.
As with the first two releases, Rhetoric (90 proof, 45% ABV) is hand-bottled in Tullahoma, Tenn., and is expected to begin appearing on select shelves across the country in late June 2014 under strict allocation due to limited supply at a suggested retail price of $85 for a 750 ml bottle.
The Rhetoric whiskey stock was recently found in the old Stitzel-Weller Warehouses in Louisville, Ky. It was distilled in both the New and Old Bernheim distilleries. The whiskey begins with a smoky and leathery nose hinting of ripe apples and tastes of smoked vanilla oak, toasted rye and dried fruit. It carries a long, full finish of cherry blossom and bitter chocolate.