Posts tagged
Verizon Droid Turbo 2 Review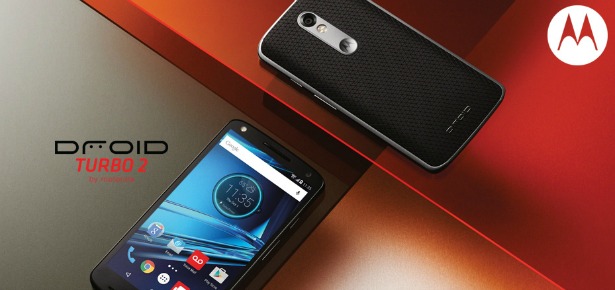 In a world dominated by iPhone and Samsung, how does a legendary company like Motorola produce a device that stands out from the crowd?
By making the DROID Turbo 2, that's how.
The DROID Turbo 2 essentially takes every iPhone and Samsung users wish list and puts it to work.
Battery life got you down? Try out this powerhouse 3760mAh for two days of use. The quick charge will give you 13 extra hours in only 15 minutes on the wall.
Tired of getting gouged by Apple for storage space? How about expandable memory, up to 2TB's with a micro SD card. (Two Terabytes! In a phone!) It's a good thing too because you'll be using that 21mp camera to take massive and high quality pictures and videos everywhere you go.
No more bricked phones thanks to a careless spill either, the DROID Turbo 2 is also splash proof, with a water repellant coating that protects the phone inside and out.
All this is great, but what really caught our eye here at MANjr is the claim of the shatter-proof screen.
I mean c'mon. How shatter-proof are we talking? So we put in a request for a DROID of our own and put it through some very serious real world testing.
Turns out the secret to a shatter-proof screen is in the layers. Five layers to be exact, including two functioning touch screens in the rare case that one of the screens is compromised. (Still not sure how that could happen, by the end of the testing we were practically throwing it on the concrete floor.)
End of the day, if the goal is to stand out in a marketplace that is a near duopoly, Motorola hits all the marks. Unlike us in our video review.
Motorola DROID Turbo 2
(exclusively on Verizon)
$624.00 or $28.80 / month
21 mp camera
Android OS
Customizable backings and colors
Shatter-proof screen
48 hours of battery life between charges
Expandable storage using Micro SD