Posts tagged
Upright Citizens Brigade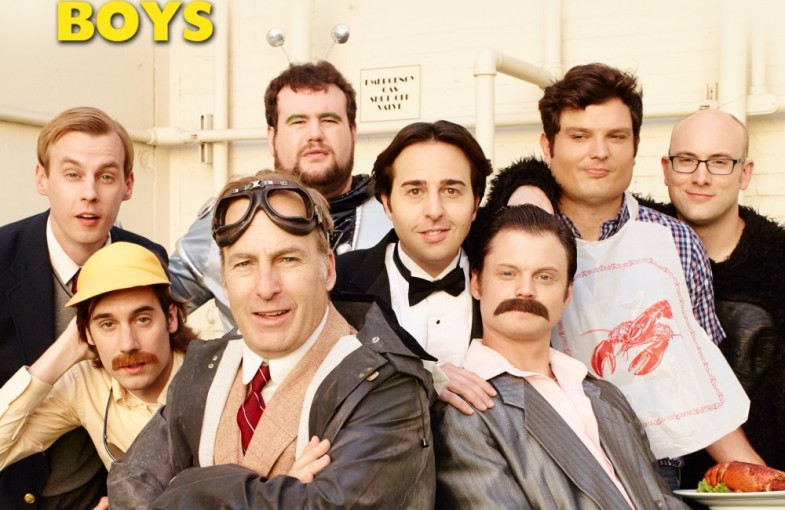 Originally from Dayton, Ohio, David Ferguson has been an L.A.-based comedy writer and performer since graduating from Ithaca College in 2006. His work with "The Birthday Boys" out of the Upright Citizens Brigade Theatre has included a long-running monthly sketch show as well as a number of festivals and live shows across North America. "The Birthday Boys" had Bob Odenkirk and Ben Stiller as the executive producers.
The group's sketch TV show "The Birthday Boys" is Executive Produced by Bob Odenkirk and can be found on Netflix. Dave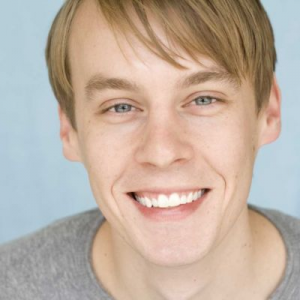 has also appeared in programs like "The Office," "Children's Hospital," and "Conan." He has written as a staff writer for Funny or Die, the MTV Movie Awards, and all seasons of "IFC's Comedy Bang! Bang!"
Mike and I spoke with David about his show, his work as a writer, the time he did a scene naked, and which shows he would love to see back on the air. Listen to the interview HERE!
Follow Dave on Twitter at @DaveTheFerg and keep up with his crew @theBirthdayboys.