Posts tagged
TRON: Evolution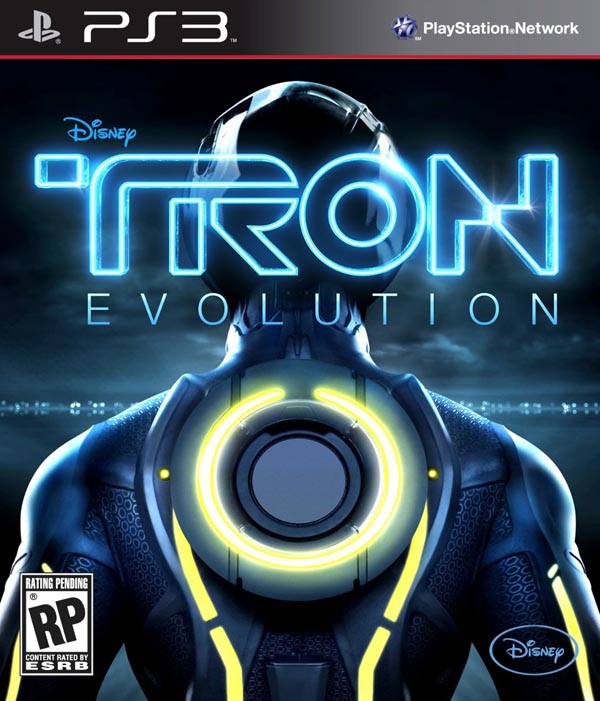 I'm pretty stoked about the upcoming December 17 release of TRON: Legacy, the sequel to the hugely popular computer-graphics-packed sci-fi classic from 1982. The new 3D film has received plenty of buzz, with viral sites, teaser screenings and theme park tie-ins drumming up the anticipation for the release. If you want to immerse yourself in the TRON experience before the film comes out in eight days, there's good news. TRON: Evolution, a video game that features Grid favorites like light cycles, light tanks, recognizers and light disc combat, is now out in stores.
TRON: Evolution is a third-person action game that incorporates racing and RPG elements. More than just a video game tie-in, TRON: Evolution was designed to bridge the gap between the two feature films. In the game, you control Anon, a security program who must defend the TRON digital world from a computer virus named Abraxas. As you play the game, you'll experience part of the backstory that leads in to the Tron: Legacy film. Propaganda Games developed the game in conjunction with the filmmakers.
If you want to learn more about the backstory of Oliva Wilde's character Quorra, jam out to some digital tracks from Daft Punk or battle online in a multiplayer mode with up to 10 players in various light tank, light cycle and on-foot combat exercises, this is a game that you need to pick up.
We'll be receiving a copy of the game to review, so we'll get back to you on the actual gameplay after we've had a chance to test it out. Till then, enjoy this clip to get sense of what TRON: Evolution is all about: