Posts tagged
Toast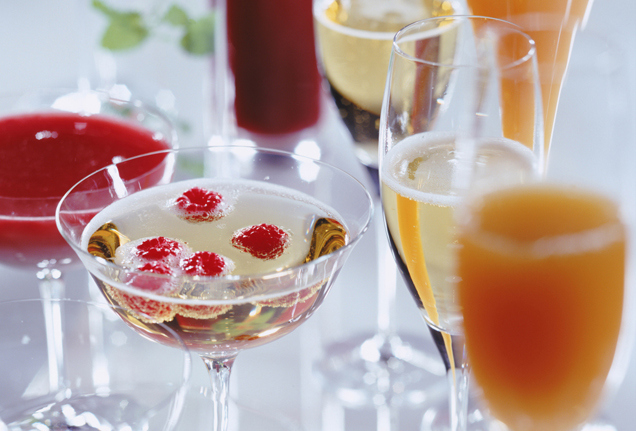 5….4….3….2….1! Happy New Year!
As you and your friends welcome in a new year and are giving cheers to each other you find out one of two things. One your class is empty or two you are drinking the same cocktail you did last year. Why not have a New Year's resolution right a midnight. Try one of these following drinks as a way to bring in 2015!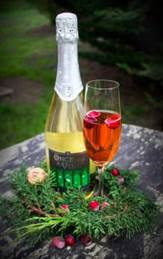 Enchanted Berry Bubbly (5 Servings)
• 1 750 mL Bottle Once Upon A Vine, Enchanted Woods Bubbly
• 1 12 oz. Pack Whole Cranberries
• 1 24.5 oz. Bottle Raspberry Flavor Syrup
Directions: Freeze cranberries overnight. Add a dash of raspberry syrup to each glass of sparkling wine and garnish with three frozen cranberries.
Bulleit Hot Toddy
• 1.25 oz. Bulleit Bourbon
• 1 tsp. fine grain sugar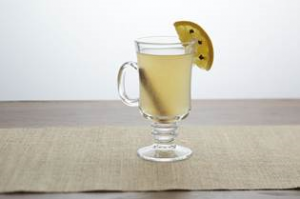 • 2 small clove(s)
• 1.5 oz. boiling water
Directions: Add Bulleit Bourbon, fine grain sugar and cloves in a mug. Add boiling water. Stir.
Captain's Black Washington Apple
• .75 oz. CAPTAIN MORGAN® Black Spiced Rum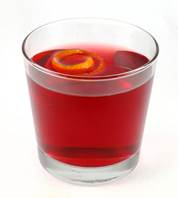 • .75 oz. Apple Liqueur
• .75 oz. Red Cranberry Juice
Directions: In an ice filled shaker glass, combine all the ingredients. Shake well and strain into a shot glass.