Posts tagged
The House of Marley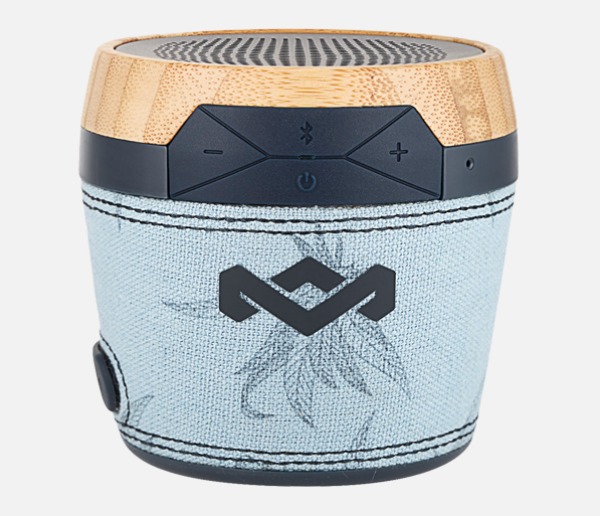 Weed is legal for recreation in four states and Washington DC. Twenty other states have legalized the use of medical marijuana. State ballot initiatives continue to gain support and this upcoming election season could see even more states following the national trend of decriminalization and legalization. People just don't see prohibition as a smart strategy anymore.
Don't take my word for it. Here's what President Obama said about the issue to VICE News last March:
"You're starting to see not just liberal Democrats, but also some very conservative Republicans recognize [prohibition] doesn't make sense, including sort of the libertarian wing of the Republican Party," President Obama said. "They see the money and how costly it is to incarcerate. So, we may actually be able to make some progress on the decriminalization side."
It's just not as big as a deal as it used to be. And if you're someone who supports this, tomorrow is a big day.
But no matter how you choose to spend your 420, you're gonna need music. And what's a more appropriate speaker to reach for than the House of Marley Chant Mini portable Bluetooth speaker? In Blue Hemp, no less. It's tiny, stylish, made from eco-friendly materials and most importantly, these guys make good products. My old Marley earbuds are still my go-to choice for convenient, on the go headphones.
Stay tuned for the full review!