Posts tagged
The Hateful Eight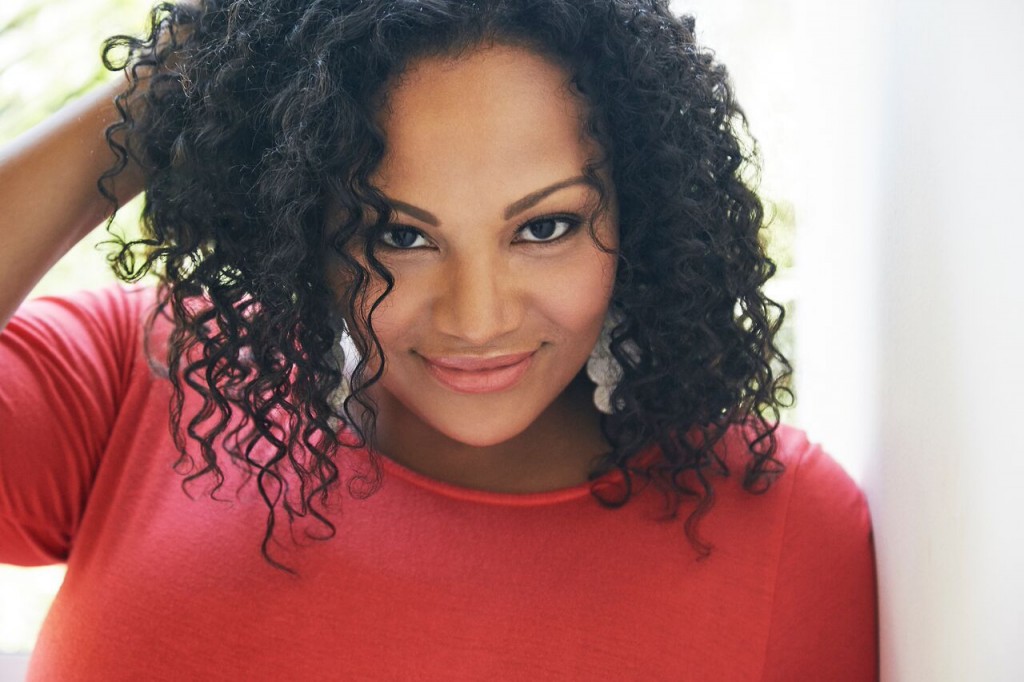 Dana Gourrier, a native to New Orleans, has created quite a remarkable name for herself joining forces with some of the industry's elite directors and actors including, Quentin Tarantino, Oprah Winfrey, Leonardo DiCaprio, Samuel L. Jackson and Jessica Lange.
She was on ABC's hit series The Astronaut Wives Club and will appear alongside Samuel L. Jackson, Jennifer Jason Leigh and Kurt Russell in Quentin Tarantino's Western film The Hateful Eight, with a Christmas Day 2015 release. The story is set some years after the Civil War in Wyoming and revolves around eight westerners who seek refuge in Minnie's Haberdashery, a stagecoach stopover on a mountain pass during a horrendous blizzard. Dana's character, Minnie, was created by Tarantino specifically for her. After working together on Django Unchained, he called her personally and asked her to work alongside him again.
Next up includes the film Same Kind of Different as Me alongside Greg Kinnear and Renee Zellweger with a spring 2016 release, The Runner alongside Nicholas Cage, Midnight Special beside Kirsten Dundst and Adam Driver and Kidnap starring Halle Berry.
I was very excited to chat with Dana about her upcoming films and also about breaking down barriers. She and I spoke about her dream role and why she would love to play that role. There is a parallel in that role with Samuel Jackson's role of Nick Fury from the Marvel Comics films. I really enjoyed my talk with Dana and I hope she lands the role of Rogue.
Follow Dana on Twitter and Facebook.