Posts tagged
Super Bowl XLVI Pick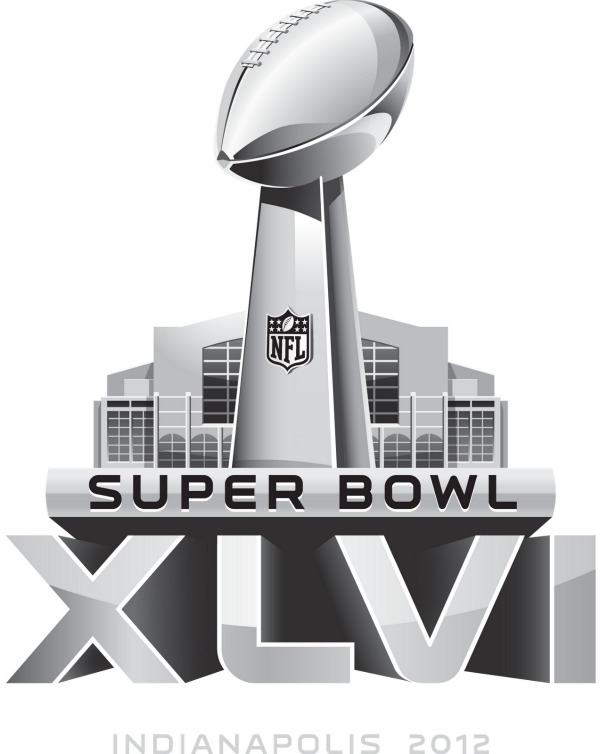 I feel like this is going to be a great game to watch. No one's expecting a blow out. No one's expecting one team to be in over their heads. Both coaches and QBs know the drill. They understand the importance of the moment. Belichick and Coughlin won't be underprepared. Brady and Manning are both big game quarterbacks that won't back away from the big stage.
But who's going to win? The line started at Pats -3.5, and after a ton of early action on the Giants, it settled in at -3. If the Pats were favored by anything over a field goal, I think it'd be a no-brainer to roll with the G-men. But the line sits at an awkward-to-call -3, so there are arguments to be made for both teams. They go something like this:
Giants
Eli's on fire. He dominates the fourth quarter, threw for over 5,000 yards this season and he's only tossed one pick in the postseason. New York's front four will pressure Brady into total confusion, causing QB jitters, happy feet and throwing mistakes. Just look what happens to Brady when he plays teams like the Ravens and the Steelers. Brady can be rattled. He's human. He hates pressure and with a healthy set of top-flight D-linemen, New York's pressure on Brady will be the difference in the game.
Plus, the Giants' trio of speedy, sure-handed wideouts will be too much for New England's suspect secondary to deal with (especially if Victor Cruz gets matched up with makeshift DB Julian Edelman). The Pats have the worst defense in football and everyone knows that defense wins championships. New York's defense has steadily improved over the last few weeks. The Giants got hot at the right time. They beat the Pats in the regular season, and they aren't afraid of knocking them out of Super Bowls either. Sure, Gronk is a matchup nightmare, but dude's extra hurting and with the long halftime (31 minutes), his high ankle sprain will stiffen up and he'll be unable to produce in the second half. Giants all the way.
Patriots
Belichick and Brady are the best there ever was. With another Super Bowl win, Belichick will join Chuck Knoll as the only head coach to win four titles. A fourth Super Bowl victory would put Tom Brady into an elite class that includes just two Hall of Fame QBs: Joe Montana and Terry Bradshaw. Brady and Belichick are the only coach/QB combo to make five Super Bowl appearances. Aaron Rodgers had an MVP-type season and Drew Brees set the all-time mark for passing yards, but Brady's year was pretty sick as well. The guy threw for 5,253 passing yards (a career-best and the second-best total in NFL history) with 39 TDs, 12 picks and a passer rating of 105.6. Brady's coming off his worst passing performance of the season (239 yards, two INTs, no TDs and a passer rating of 57.5 against Baltimore). It's not like he needs extra motivation for the Super Bowl, but you get the sense that Brady's going to bounce back, put on a performance for the ages, and grab the chance to seal his already stellar legacy.
The Pats D is viewed as a weakness, but Vince Wilfork is playing amazing and New England's defense has actually improved during the postseason. Sure, they haven't faced an offense as potent as the Giants, but the Pats seem to get stops when they need to. They've allowed just three touchdowns through eight quarters in the playoffs.
And sure, the Giants have some solid weapons in the passing game. But look at what the Pats have to work with. Gronk and Hernandez combined for 2,237 receiving yards and 24 TDs in the regular season. Wes Welker posted 1,569 receiving yards, the second most in the league.
So how is this all going to shake out?
My money's on Brady seizing the opportunity to cement his legacy. If he can get the time to throw, he'll carve up the G-men. I'm sure it's going to be a close, high scoring game. With so many things to balance, I say Brady tips the scale and delivers a huge game.
Pick: Pats -3
Season: 140-119-12