Posts tagged
Steve Rannazzisi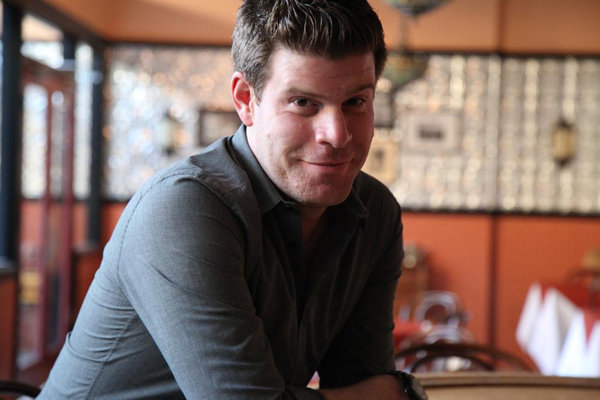 On "Daddy Knows Best", Steve Rannazzisi (FXX's The League) may literally be the worst dad on the internet. From taking his son to a strip club and leaving him unattended, to whipping up a batch of "special" brownies only to have them fall into the hands of children, he's barely in the running for father – or husband – of the year.  Just in time for the September 30 season two premiere of Daddy Knows Best on My Damn Channel and Blip, catch up on season one and let Steve be a model of how NOT to care for children. Here are few clips.
Lesson 1: Don't leave your kid unattended at a strip club, or even take him there in the first place.
Lesson 2: Don't put your kid in a cage. And if you do, definitely don't film the kid in the cage.
Lesson 3: It's possible to take it too far even when you're playing porno pictionary.
Lesson 4: Don't forget your child at the park, you may get tased.
Lesson 5: When making a batch of regular brownies for a kid's party and "special" brownies for yourself, make sure you label the containers clearly.
Lesson 6: If you soil your pants in public, there's no amount of damage control you can run to cover it up.
Lesson 7: Watch your back around the babysitter.