Posts tagged
smell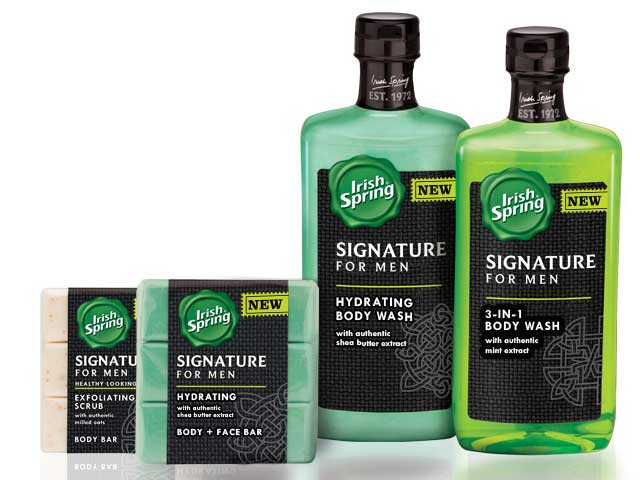 Committed to keeping men feeling fresh, clean and confident, Irish Spring® introduces Irish Spring Signature for Men — a new line of body washes and bar soaps specially-crafted to combine the fresh, distinctive fragrances of Irish Spring® with authentic ingredients to help guys go out and make their mark.
A signature says a lot about a guy, from their personality to their style.  To reinforce this Irish Spring®, in partnership with an expert graphologist at the Graphology Consulting Group, created an interactive tool to analyze and showcase guys' personalities based on traits and flares in their signatures. Curious lads can give it a try at IrishSpring.com and enter for a chance to win a buddy trip to see their favorite football player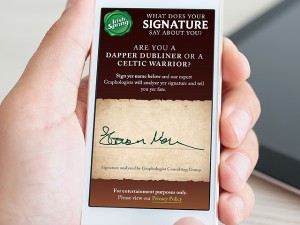 s get drafted in Chicago.
"Irish Spring® has over forty years of heritage designing products specifically for men," says Bill Van De Graaf, Vice President and General Manager, U.S. Personal Care, Colgate-Palmolive. "Irish Spring® Signature™ for Men combines the notable scents of Irish Spring® with other product benefits, including exfoliating and moisturizing formulas."
The new product line includes the Irish Spring® Signature™ for Men Hydrating Body Wash, formulated with authentic shea butter extract and a moisturizing technology2 that effectively delivers hydration to the skin after just one use. The line also features Irish Spring® Signature™ for Men Hydrating Bar Soap, 3-IN-1 Body Wash and Exfoliating Scrub Bar Soap.
To learn more about the Irish Spring® Signature™ for Men products and to uncover what your signature says about you, visit IrishSpring.com and share your experience with your mates using hashtag #IrishSpringSignature.
Here is what my signature said about me. What will yours say about you?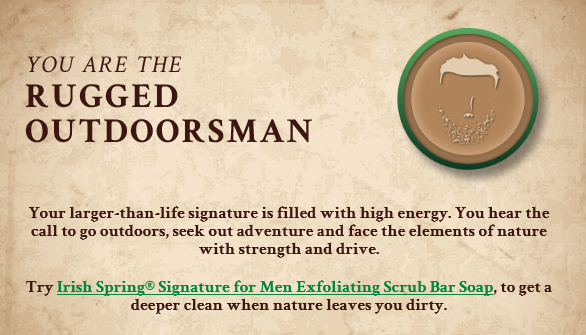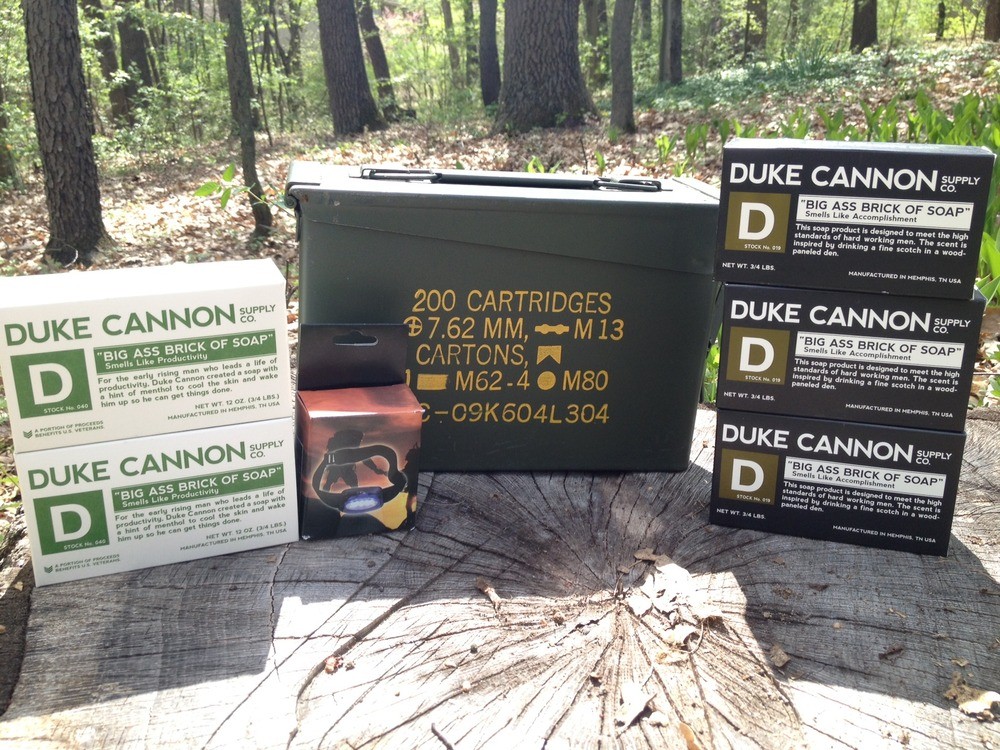 And quite frankly, he prefers it that way. After all, Duke Cannon doesn't dine with Vegans and he could give a damn about your new Ipad. Duke Cannon comes from a different era. It was an era when men had a greater purpose than building spreadsheets and spending their Saturdays at Banana Republic.
In Duke's time, men pursued meaningful endeavors. They worked with their hands. They took pride in the things they built, not the things they bought. And the mindset was simple: men wanted to win, not find the "win-win".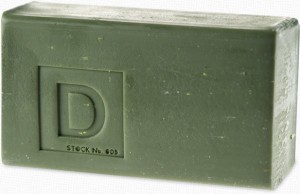 If you think you are man enough for this soap why not go all in with the Limited Edition U.S. Military Field Box Gift Pack? This soap product is designed to meet the high standards of hard working men who want to get clean and smell good without using feminine shower gels and accessories. This product is modeled after the rough cut, "brick" style of soap used by GIs during the Korean War and is manufactured in the same plant that was the primary supplier of military soap for over 20 years.
While clown soaps offer a free loofa, the Duke Cannon gift pack offers a variety pack of 5 big ass bricks of soap (3 black, 2 white), and an authentic, military field box used to carry .30 cal ammunition. These cans are reusable and watertight, and they make for great hunting/camping storage cans, or the greatest lunch pail ever.
And as a meaningless bonus, they are offering a free headlamp, a case of which was given to Duke Cannon when he rescued a Chinese shipping vessel from Somali pirates back in '86. The headlamps are made with the low quality you'd expect from Chinese manufacturers and should last at least a couple weeks.
Note: Cans are in used condition, and therefore have dents and scratches.