Posts tagged
Show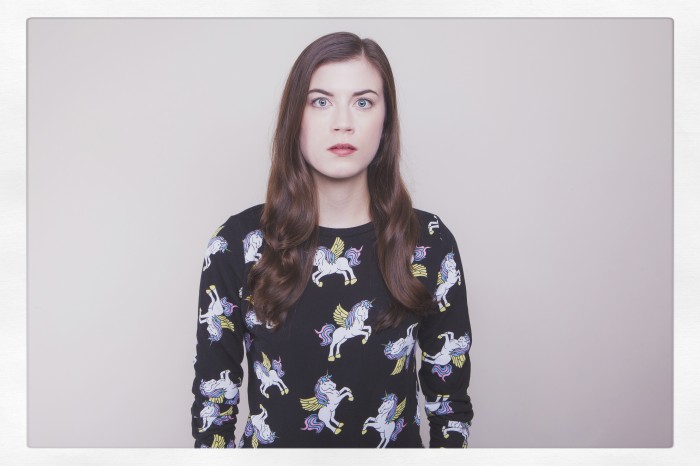 Caitlyn Larimore is an actress, writer, and filmmaker based in Los Angeles.  She currently plays Lynn on NBC's medical dramedy series, "Heartbeat".  She's also been seen on the hit TNT series, "Leverage," in independent feature and short films, and in numerous national spots.
As a filmmaker, she wrote, produced, and starred in short film, The River Bride, which screened in five festivals internationally and was awarded "Best Short Film" at OIFF, 2015. Her self-created, one woman web-series, DORKS, gained an online cult following and received critical praise which highlighted her range as an actress and ability to self-produce dynamic stories regardless of resources. Her portfolio of creative work stands a testament to her unique talent, acute comedic sensibilities, and commitment to generating original content.
Before moving to Los Angeles from Portland, Caitlyn also spent time as a print and runway model, which included walking in New York Fashion Week. She never fell on a runway and occasionally still high-fives herself in the mirror for that achievement.
Caitlyn graduated The University of Portland with a BA in Theater Performance and is also the recipient of The Mark Twain Comedy Acting Award. Caitlyn probably knows more about dinosaurs than you; and, because you will ask: she never played basketball. She was always picked last in gym class.
For more on Caitlyn Larimore go to her website and follow her on Twitter @DinosaurDisco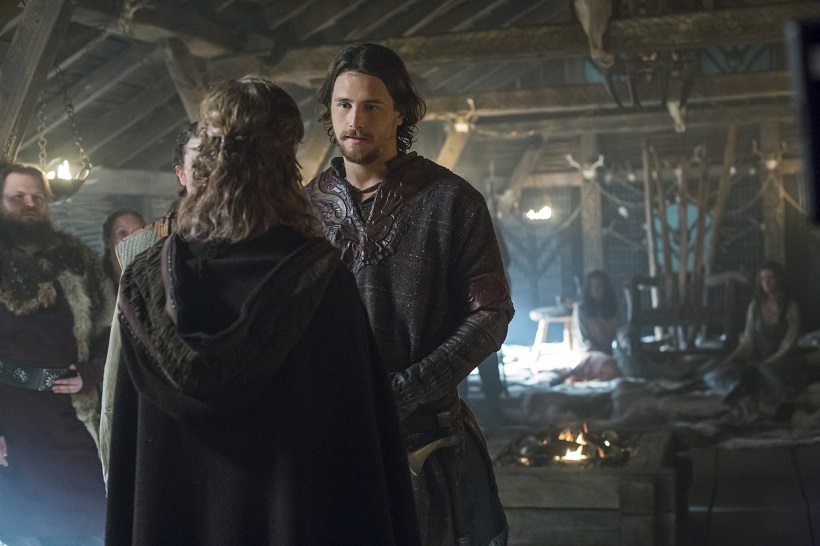 This Thursday, March 12th Vikings will air is episode called "Scarred" at 10 p.m. on History.
The victorious Wessex/Viking forces return to Wessex but there is rancour in the Viking camp – Floki is angry over the alliance with Ecbert and is resentful the influence that he feels Athelstan has over Ragnar.  Princess Kwenthrith makes some calculating political moves following the battle at the Hill of the Ash in Mercia. Visitors from the past arrive in Hederby, at Kalf's invitation.