Posts tagged
Ric Browde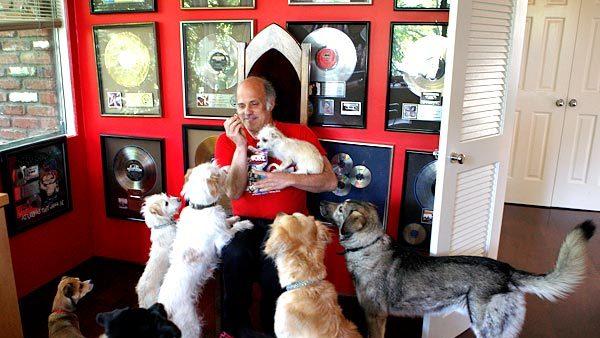 Ric Browde is an author, music producer, and songwriter. He produced Poison's multi-platinum debut album, "Look What the Cat Dragged In." Browde co-wrote and co-produed Joan Jett's return to commercial success with "Up Your Alley" in 1988. Browde has recorded thirty-six albums to date and sold over twenty-seven million records earning eight platinum and eleven gold records.
In the 1970s Browde produced several platinum albums for Ted Nugent even though they didn't get along that well.  Browde then made a career change with his satirical and somewhat autobiographical novel, "While I'm Dead…Feed the Dog" in 1999. Translated into several languages the book was also adapted into the 2012 film "Behaving Badly." The film did not see release until 2014. Browde felt the movie adaptation was awful and has made fun of the movie in his blog, "While I'm Dead…Feed the Dog…the Blog," which is the story behind the story behind the movie that has nothing to do with the story.
To listen to the interview click here and you can purchase his book here!