Posts tagged
Review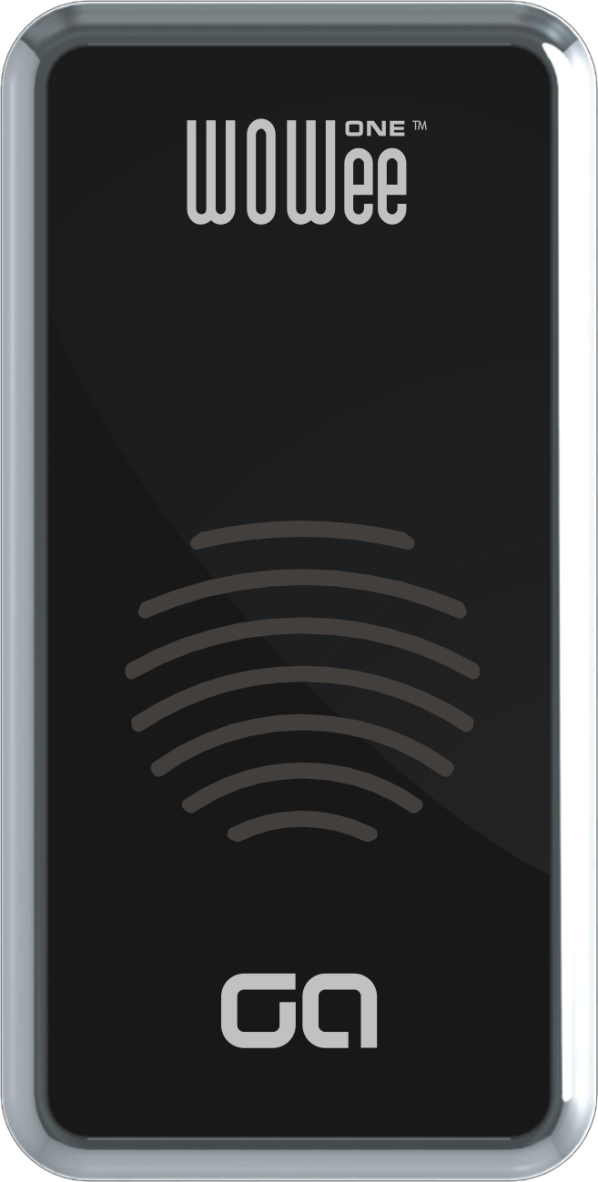 rusbank.net
We all carry tons of music around with us. Whether it's on a laptop, tablet, iPod or smartphone, it's not unusual for people to have gigabytes worth of their favorite tunes with them at all times. Plugging in a set of headphones and blasting your favorite songs is all well and good, but sometimes you want to share your music with the people around you. Sometimes you want to bump your music to the world.

That's why God invented portable speakers. But not all portable speakers are created equal. Some are small, tinny and cheap. Others are expensive, difficult to lug around and require a wall outlet power source. It's not really practical to bring an iPod docking station to the beach. Sometimes you just want an easy-to-carry, compact size portable speaker solution that has its own power source.
Enter the WOWee ONE portable speaker. This little, cell phone-sized device is the coolest thing to happen to portable music since the boom box. What's so great about it? Well unlike most portable speaker solutions, the WOWee gives you the gift of bass – crisp, clean, wonderfully thumping bass. The speaker plugs into your audio device with a standard headphone plug and uses patented gel technology to turn any flat surface into a makeshift subwoofer.
Sounds weird, huh? It is kinda. The WOWee can be placed on different surfaces for different bass-thumping effects. Plug it in, hold it in your hand, and you have a little speaker with minimal bump. Place it on a flatsurface – a table, a box, your car bumper, a cooler, the arm of a couch or chair – and you get unique bass results. It's actually really fun to play around with different surface areas to see what kind of bass comes out. It's also rare to have a little speaker put out quality lows in the 40 Hz – 20 kHz sound range.
The WOWee ONE is rechargeable via USB. There's no on/off switch, you just plug it into an audio jack and it lasts up to 10 hours per charge. The thing looks and weighs about the same as an iPhone, so you can slip it in your pocket for easy transport.
The uses for quality portable beat-bumping are endless. You can easily manage music at work, at home, at a party, outside, on-the-go. You get the idea. If you love blasting tunes on the fly and you appreciate the low end of the sound spectrum, drop the $79.99 and pick one of these up. It's totally worth it.