Posts tagged
pecan pie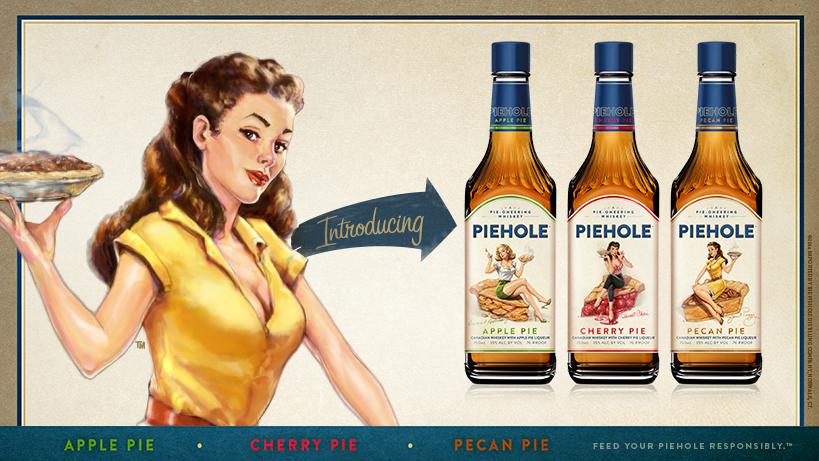 The good folks as PIEHOLE Whiskey challenged me to make up a new cocktail. I would have to use one of their three flavored whiskeys and two of the following ingredients, cranberry sauce, cream cheese, marshmallows, pumpkin, whipped cream, walnuts, raisins, and apple cider. This was my first time getting to taste these whiskeys and they were all fantastic.
For those who don't know the PIEHOLE's three varieties of whiskey are cherry pie, apple pie, and pecan pie. For the challenge I went with the cherry pie flavor whiskey. When I looked over the list of the different ingredients I immediately knew that I was going to go for a fruity concoction. So with that in mind I was looking to use cranberry sauce and apple cider.
Along with the cherry pie whiskey, cranberry sauce, and apple cider I also used ginger ale, cranberry juice, and a lime. I call this drink "Wicked Fruit Punch." Below is the ingredient list as well as the directions you can follow to my cocktail. Plus I added some other recipes that you should try as well. Just make sure you try mine first!
Cheers and enjoy responsibly.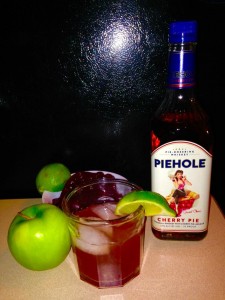 Wicked Fruit Punch
Ingredients:
1.5 oz. of PIEHOLE Cherry Whiskey
1.0 oz. of cranberry juice
1.0 oz. of apple cider
1.0 oz. of ginger ale
¼ cup of cranberry sauce
1 lime wedge
Directions:
Take the ¼ cup of cranberry sauce and blend it really well. Once it is near liquid form place the sauce in the bottom of an old-fashioned glass. Next pour the PIEHOLE Cherry Whiskey, ginger ale, apple cider, and cranberry juice in another cup. Add some ice and shake up those ingredients. Pour that mixture into the old-fashioned glass with the cranberry sauce on the bottom. Add a lime wedge on the lip of the glass and circle it around the entire glass. Enjoy!
Check out other fine recipes from PIEHOLE Whiskey
Just Like Ma's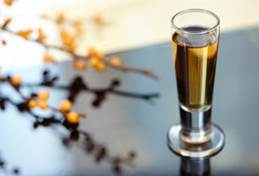 1.25 oz. Piehole Apple Pie
.25 oz. Stirrings Ginger Flavored Liqueur
1 dash of angostura bitters
Splash of sour mix
Glassware: Shot glass
Directions: Add ingredients to an ice-filled shaker. Shake and strain into a shot glass.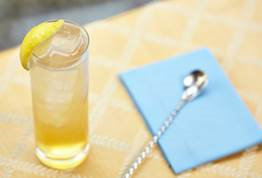 Apple Pie Sour
Ingredients
1.5 oz. Piehole Apple Pie
1.25 oz. sour mix
Splash of orange juice
Lemon wedges
Glass: Collins Glass
Directions: Add ingredients to an ice-filled mixing tin. Squeeze a lemon wedge into the tin. Shake and strain into an ice-filled Collins glass. Garnish with a lemon wedge.