Posts tagged
PC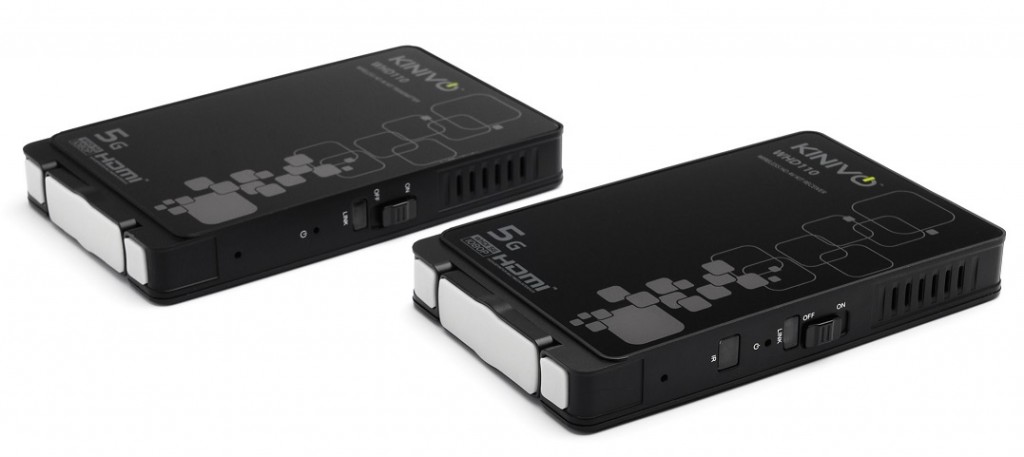 I think it is safe to say that we are all looking to try and save a few bucks here and there. We are looking to cut costs, but not strip ourselves of certain things. One thing that I was looking to do in 2014 was to see if I could cut my cable TV subscription. I hear more and more that a lot of people are doing it. Not that I am conforming into peer pressure, but when it comes to saving money I will take a look at all the options.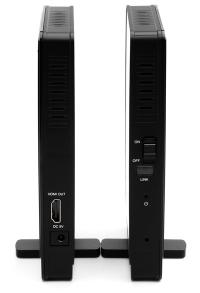 There are some devices out there that just work for their programs that are just for their operating system. Then there are those trying to be a knockoff version and the quality is very poor. What I wanted was quality TV, but not paying an arm and a leg for it.
I found out about the Kinivo HDMI kit and wanted to see what they could offer. Kinivo is a producer of quality mobile device accessories. Recently they introduced the new WHD110 wireless HDMI extender kit, created for home audio and video to wirelessly stream content to your television in high definition. Kinivo's WHD110 extends the wireless HDMI signal with a simple and convenient set-up process, eliminating cable clutter and streamlining your home's entertainment system with this all-in-one solution.
The HDMI extender kit streams video and audio content up to 65 feet in open space or up to 40 feet indoors, depending on wall density, for a wireless connection between televisions, audio systems, laptops, gaming consoles, cable boxes, monitors and more. Kinivo's WHD110 brings content from the small screen to the big screen and provides a simple way to wirelessly connect the Internet to your television.
Requiring no complicated set-up, users simply connect Kinivo's compact transmitter to the output device and attach the receiver to the TV's HDMI input to wirelessly stream audio and video over your home's entertainment system. Kinivo's WHD110 also brings the power of the internet to your living room with the ability to stream online content to your television screen.
It is perfect for cutting the monthly cable bill. You can wirelessly connect their television screen to a laptop or desktop and directly stream video instantly.
"The WHD110 updates your home's entertainment system by providing advanced features with hardly any set-up required," says Kinivo VP of Operations Neeraj Srivastava. "Completely customize your home's entertainment system with wireless streaming and connect with your favorite devices in an entirely new way."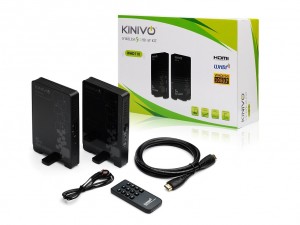 And that I did. I was very happy with Kinivo's kit. It has a wireless frequency of 5 GhZ. It streams media in 1080p resolution and supports 3D. It has a 40 feet indoor range as well as 65 feet in open spaces. It comes with removable stands for transmitter and a receiver. It supports the following video formats for TV: 1080p, 1080i, 720p, 576p, 480p; PC: up to 1920×1080. For audio you can use either PCM, DTS and DOLBY DIGITAL.
There are a ton of devices that it is compatiable with such as HDTVs, HD projectors, monitors, Blu-ray, DVD players, HD satellite and cable set top box, DVR systems, AV Receivers, Computers (Windows/Mac), HD output capable tablets and smartphones, Playstation 4, Xbox One, Wii U, Playstation 3, and Xbox 360.
So if you are looking to ditch the high cost of cable and stream TV and much more from your devices make you check out the Kinivo HDMI kit. For more info check Kinivo's website.