Posts tagged
Oberto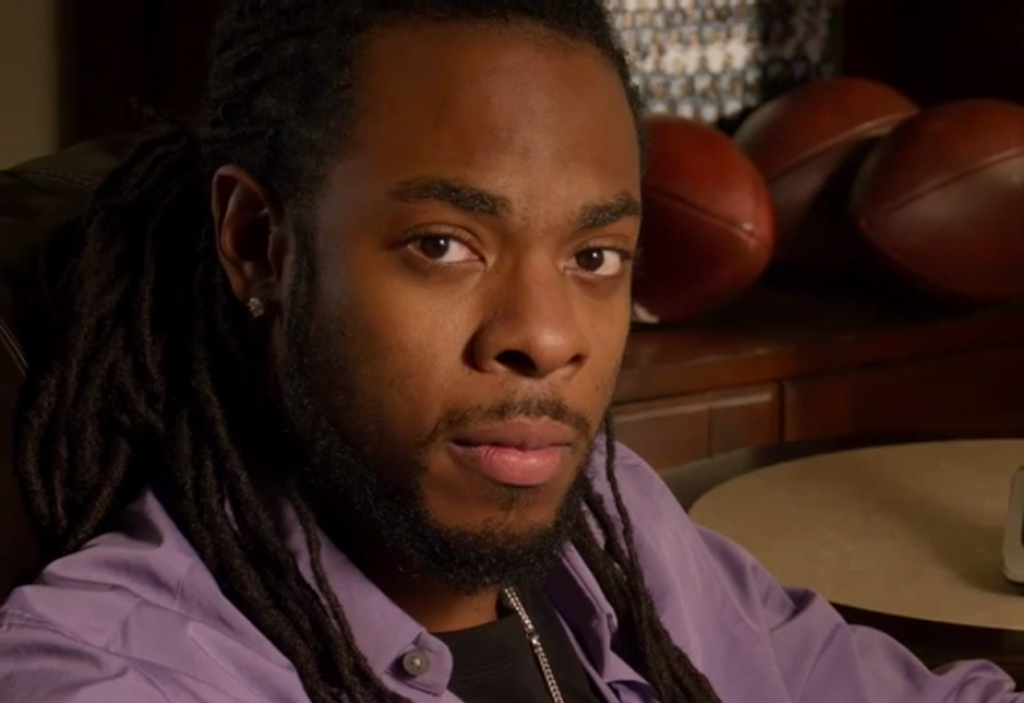 Every pro football player remembers what it's like to receive "The Call." That suspenseful moment when you wait to hear your destiny as a lover of the game. It's the moment on which everything hinges. Pro football champion Richard Sherman has an inspirational congratulatory message for the young men who will make the cut this year. At Oberto, they believe what you put in your body and your life directly affects what you get out of it. That's why their tasty all natural beef jerky has no preservatives or artificial ingredients.
As Richard Sherman says, "Big day for the guys in the draft. It doesn't matter if you are the 1st or the 254th."
#YouGetOutWhatYouPutIn.