Posts tagged
Norman Reedus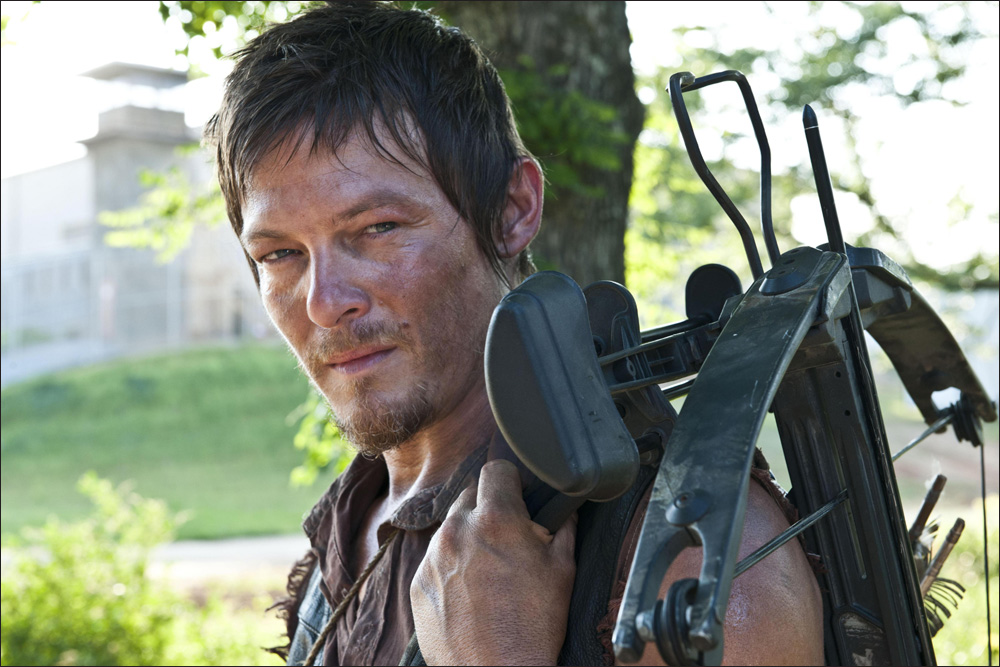 Norman Reedus, made famous by his role on THE WALKING DEAD, as the loveable, complicated survivalist Daryl Dixon, has become the object of insanely devoted fandom from around the world. The Daryl/Norman archetype has already approached a near-mythical status in the collective consciousness of pop culture. THANKS FOR ALL THE NICENESS is Norman's way to show his gratitude in a compilation of sometimes hilarious, sometimes sinister, but always fascinating artwork made by his fans. This is not your average display of fan artwork.
Created in every thinkable medium, the Norman/Daryl archetype is captured in tattoo designs, cakes, pencil sketches, mosaics, chalk drawings, digital art, and even children sketches from his youngest fans. And Norman's fans aren't your average fans. With over 3,000 submissions from all over the world—Japan, Spain, Mexico, England, Australia, Italy, Hungary, Brazil, Austria, Indonesia, the US—it was no small feat for Norman to select the 100 pieces that will appear in this beautifully designed book. It's real art made by real people for real people.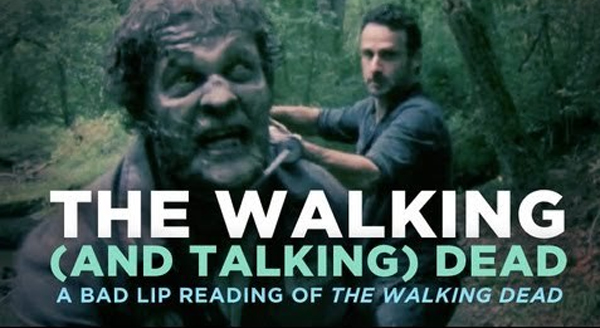 Another great video from the folks at Bad Lip Reading just got released. This time these guys poke fun at the AMC hit show "The Walking Dead." It even got the approval from Norman Reedus who plays Daryl Dixon on the show.

So if you are needing some new Walking Dead in your life since the last season ended here you go!