Posts tagged
Minka Kelly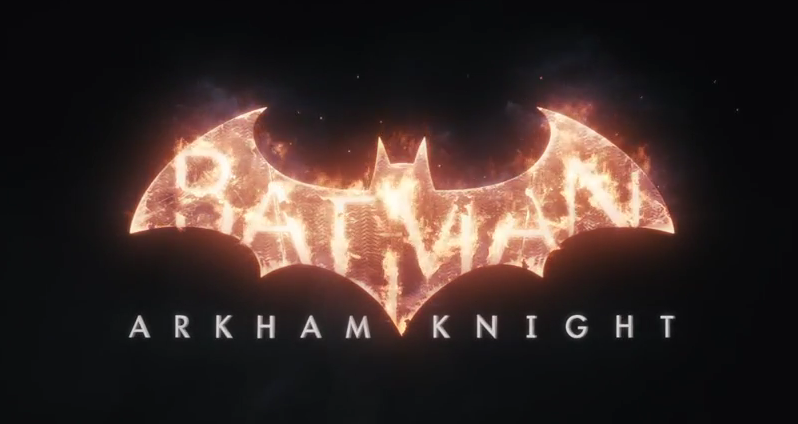 Batman is back! On June 23rd you will get your chance to defend the street of Gotham as the new Batman game "Arkham Knight" arrives online and in stores. Yet other people have already played the game! Wiz Khalifa, Neil Patrick Harris, Minka Kelly and many other celebs got to check out the game.
"Batman: Arkham Knight" from Warner Bros. Interactive Entertainment and Rocksteady Studios partnered with SNL's Taran Killam to direct the video and host celeb gamers and fans of the franchise for their first hands-on with the title.
Celebs who got a chance to play the game were, Wiz Khalifa, Blake Anderson, Neil Patrick Harris, Minka Kelly, Kumail Nanjiani, Breckin Meyer, Joe Manganiello, Troy Baker (voice of Two-Face) and Kevin Conroy (voice of Batman).
"Batman: Arkham Knight" is the finale to the Arkham series where Batman face the ultimate threat against the city he has sworn to protect. The title will be available on June 23, 2015 exclusively for the PlayStation 4, Xbox One, the all-in-one games and entertainment system from Microsoft, and Windows PC.