Posts tagged
Mike Tyson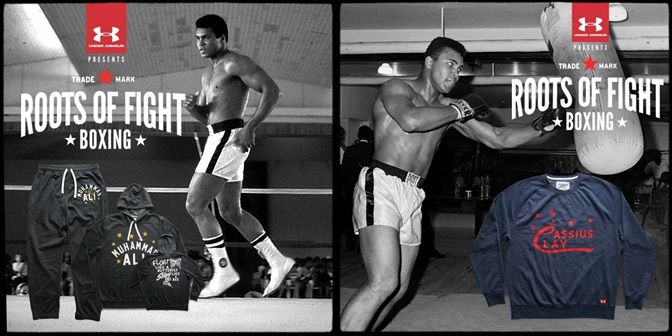 There is a new clothing line from the collaboration of the Roots of Fight and Under Armour. This new clothing line looks to pay homage to the boxing greats. It looks to showcase the dedication it took for these guys to become icons in the world of boxing. You can purchase collection at rootsoffight.com, ua.com, and select retail locations.
Many sports fans know about Under Armour and their line of sporting equipment and clothes. Some might not have heard of the company Roots of Fight. Roots of Fight is a lifestyle media and apparel brand that leads with story by paying tribute to the rich history and tradition of martial arts from around the globe. Each discipline is anchored to iconic fighters like Muhammad Ali, Mike Tyson, and Bruce Lee to represent the past with a view for the contemporary scale and evolution of combat sports.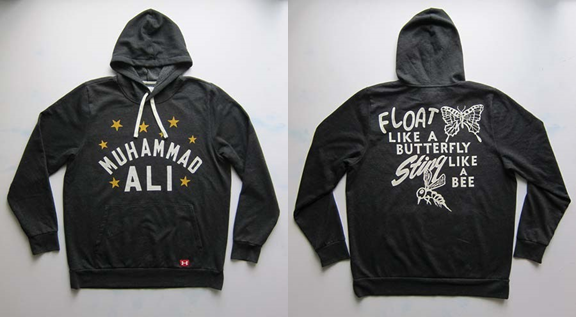 This collection has shirts and hoodies that are perfect for training like a champ or when you are out and about. They pay tribute to Muhammad Ali, who is a true legend in the ring and out.  His influence transcends sport; he has inspired and captivated the world for generations with his charisma, charm and character.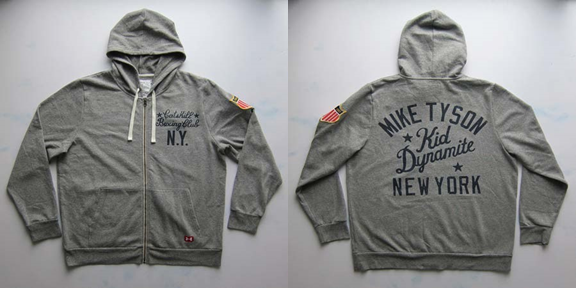 Under Armour and Roots Of Fight pay tribute to Mike Tyson, who was nicknamed the Baddest Man on the Planet.  From his Brooklyn roots, a young Kid Dynamite rose to become the undisputed heavy weight champion of the world and one of the greatest to ever lace them up.
This collection also has some great gear for the ladies too!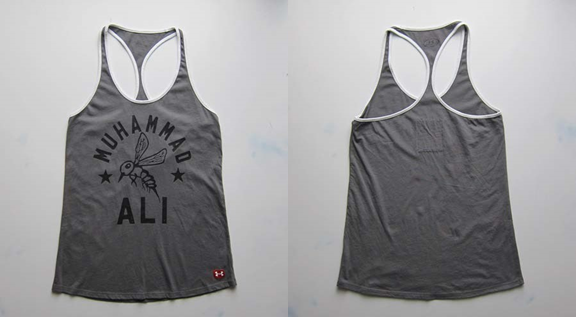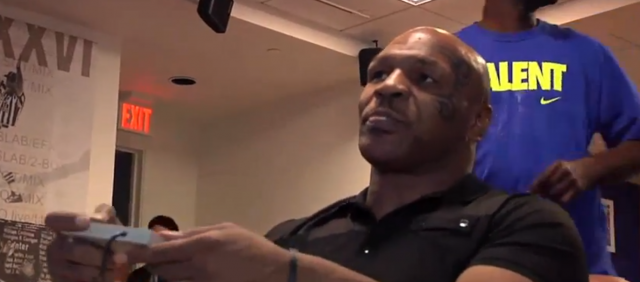 FOX Sports did a tremendously genius thing recently. While Mike Tyson was in the FOX Sports green room they folks at FOX brought out the old 8 Bit Nintendo gaming system with Mike Tyson's Punch-Out.
Why was it a brilliant move? Mike Tyson never played Punch-Out. Kind of crazy to think about that Mike has never played the game, but it still made for YouTube gold. Here is the video of Tyson playing.