Posts tagged
May the 4th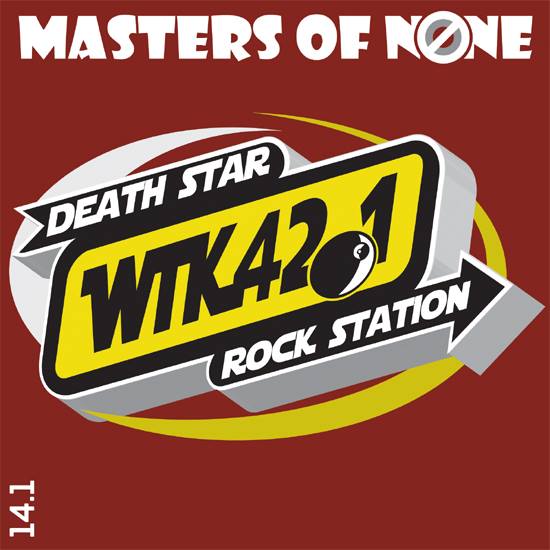 There were so many things happening during the Battle of Endor. The Rebels were trying to destroy the second Death Star that the Empire was in the process of building. Luke was about to face his father, Darth Vader in an epic lightsaber battle. Before Admiral Ackbar yelled out his famous line did you ever wonder what was going on in the second Death Star?
Well now you can. Thanks to the Masters of None podcast, we can hear what was going on before Lando and the rest of the Rebels blew up Death Star number two. In these lost tapes you will hear actual audio from one of the Death Star Radio programs. It is from the morning show called TK-69 & The Clone Zone in the Morning! It was the station dubbed as "The only radio show BY storm troopers, FOR storm troopers."
From prank phone calls to interviews with independent contractors you will get a new take on what went on in the Death Star. Coincidentally these audio tapes were just found on the eve of Star Wars Day. Sit back and enjoy a radio show from a long, long time ago!
May the 4th Be With You!