Posts tagged
madden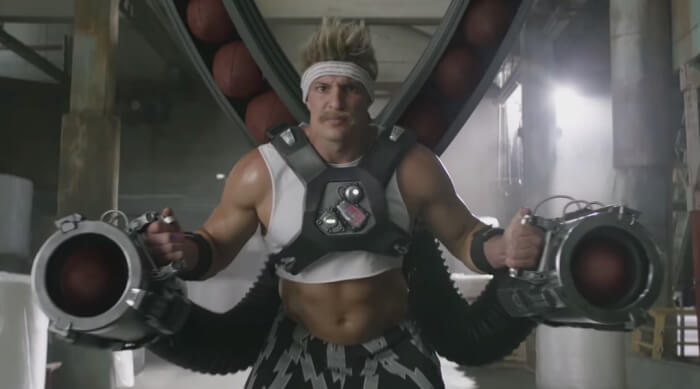 Tomorrow is Madden Day. Some people take off work and treat it like a national holiday. I totally understand. I am a fan of the Madden series. The folks at EA Sports are smart to release the game right near the weeks leading up to the NFL Kickoff game. To build up even more hype they created a trailer for the game that mixes football and a montage of films from 80's.
The trailer stars Rob Gronkowski, Julio Jones, Antonio Brown, Rex Ryan, and Colin Kaepernick. Watch how Colin channels his inner Al Pacino.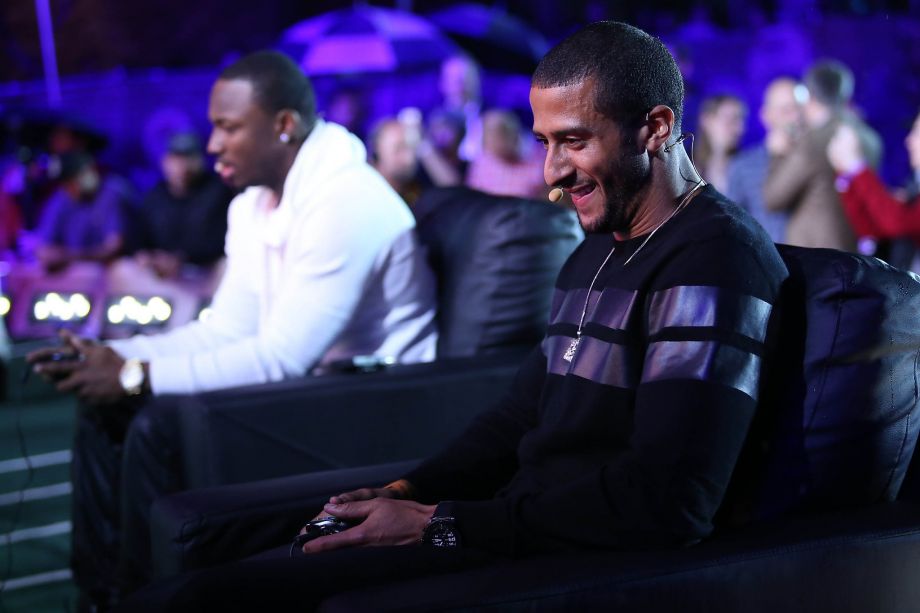 The annual first staple party of Super Bowl week, EA SPORTS' Madden Bowl XXI, at Live Wire/Bottled Blonde in Scottsdale, was one of the best Madden Bowls to date.
Madden Bowl XXI saw top NFL players go head to head, competing in Madden NFL 25 on Xbox One. In a heated battle, the Arizona Cardinals' Patrick Peterson was crowned Madden Bowl XXI champion, beating out last year's champion, the Eagles' LeSean McCoy, for the title.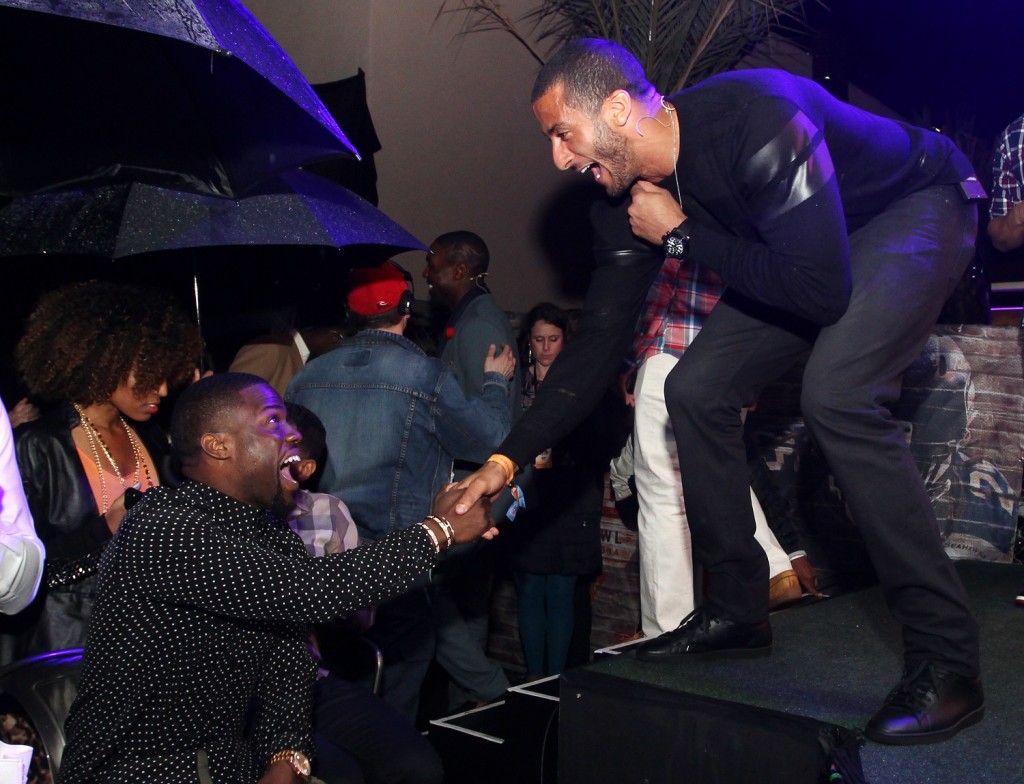 The night was hosted by "The Wedding Ringer" star and comedian Kevin Hart, and featured special performances by Nelly, Florida Georgia Line and Nico & Vinz. Celebrities attending included:
Kevin Hart and fiancé Eniko Parrish
Marshawn Lynch (Seahawks)
Actor Chris Evans and his brother, soap star Scott Evans
Demaryius Thomas (Broncos)
AJ Green (Bengals)
JiffPom (celebrity dog)
LeSean McCoy (Eagles)
Wes Welker (Broncos)
Jeremy Maclin (Eagles)
Von Miller (Broncos)
Le'veon Bell (Steelers)
Antonio Brown (Steelers)