Posts tagged
Holiday Party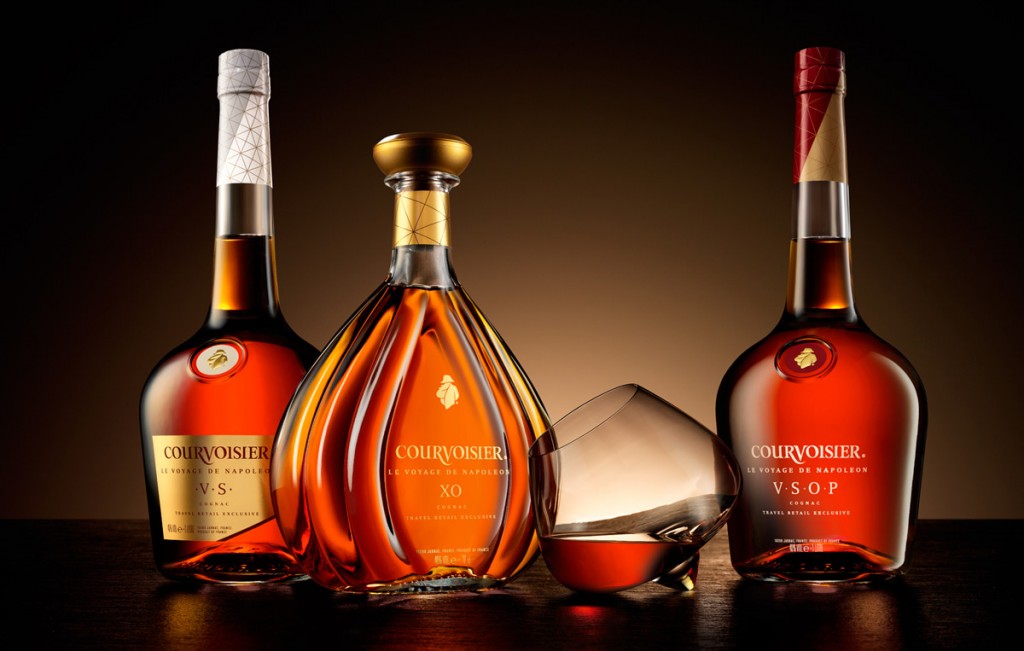 Courvoisier is looking to aid in your holiday party. They want your holiday to be festive and have your taste buds satisfied. Whether gifting a bottle to friends, family, or coworkers, Courvoisier is an elegant and refined Cognac suited for any occasion. Try the Courvoisier VS (Very Special) which is a mouth-watering blend of cognacs offering complex fruity notes, with a unique richness and depth (SRP $30) or Courvoisier VSOP a discerning, elegant and complex Cognac that develops exceptional aromas of jasmine, peach and toasted almond (SRP$40).
Whether you are enjoying it neat, on the rocks or in some festive Courvoisier recipes listed below you will have a holiday to remember. As always please enjoy responsibly and have a safe holiday season.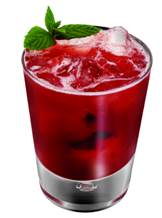 Merry Cherry
1 ½ parts COURVOISIER® VSOP Cognac
½ part Cherry Heering Liqueur
6 black cherries
Dash of gomme
Soda water
Mint for garnish
Directions: Muddle cherries in a mixing glass before adding all the other ingredients. Shake well and strain into an ice filled rocks glass; top with soda water. Garnish with a sprig of mint and a single cherry.
French Kiss
½ part COURVOISIER VSOP Cognac

Good Champagne
1 sugar cube (optional)
Directions: Add Courvoisier Cognac to Champagne glass. Fill with Champagne and drop in 1 sugar cube.
Maple Toddy
2 parts COURVOISIER VS Cognac
1 teaspoon of good Maple Syrup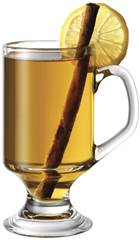 2 parts Steaming Hot Apple Cider
2 parts Hot Water
Directions: Pre-heat your mug by adding hot water and discard. Build cocktail in mug adding hot water last and garnish with a lemon wheel.