Posts tagged
Harley-Davidson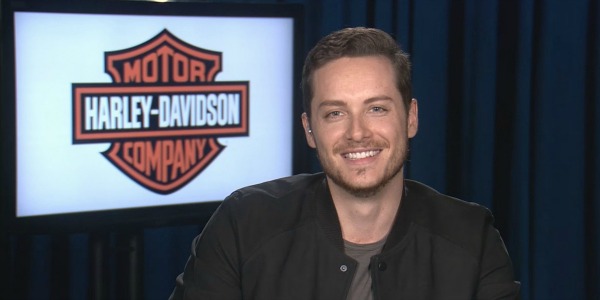 Last week we caught up with Chicago P.D. star Jesse Lee Soffer to talk about the new Harley-Davidson Roadster. Harley is doing this cool ride share program that allows people to test out the new Roadster for just $7 a day. It's a great way to get on this new bike that caters to urban dwellers. Check out h-d.com/roadster to find out how you can visit a pop-up bike share spot in pop-up in select U.S. cities, including Portland, LA and Milwaukee.
We talked with Soffer about his involvement in this new roadster campaign, his love of riding, doing his own stunts, Chicago, the difference between filming a soap opera and a crime drama and that time he played Bobby Brady on an episode of Wings. Here's the interview:
Make sure to check out the season finale of Chicago P.D. tonight on NBC.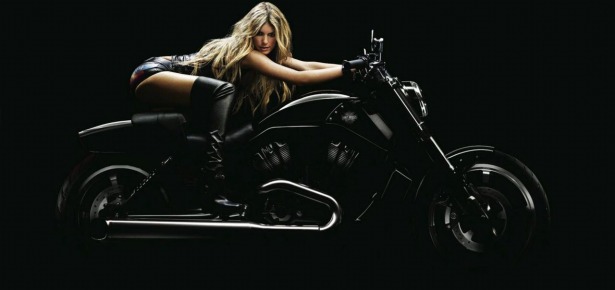 There's cute, there's ridiculously-good-looking and then there's Marisa Miller. One of the top supermodels in the world, Marisa has a level of sexy that can be appreciated by all. She's the dream girl of the everyman. The English language doesn't have enough superlatives to describe her hotness. In a world full of 1-through-10s, her hotness goes up to 11.
Diamond encrusted bras line up to be worn by her. Sports Illustrated Swimsuit Issues fly off the shelves when she's in the mix. Miller's more than a pretty face, though. She's developed into a formidable marketing force. She's a full-fledged brand, and she knows how to wield her brand power to great effect.
Miller is the official spokesperson of Harley-Davidson, the first spokesperson the company has ever had. She's Captain Morgan's Official First Mate. She's also an ambassador for the American Cancer Society and the NFL.
I had the privilege of speaking to this iconic beauty, and she was super cool. We talked about her role in Harley-Davidson's Second Annual Military Appreciation Month, her love of domestic chores, the need for supermodels to carve out a brand presence and her appreciation for her hometown, Santa Cruz, California. Here's the video: