Posts tagged
Halfway Day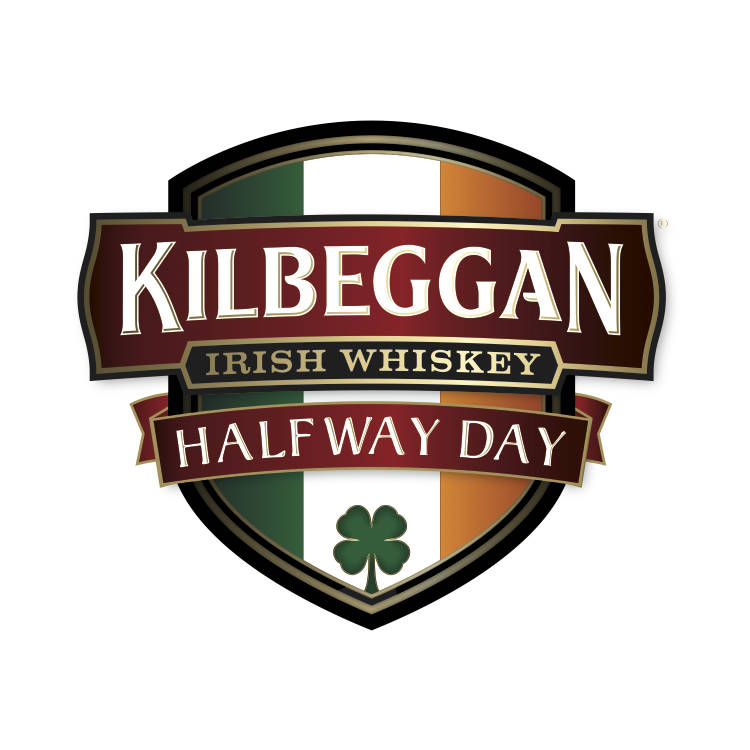 Did you know that we're exactly six months away from St. Patrick's Day? It might be a bit too early to start planning for March 17, but that doesn't mean you can't celebrate Halfway Day with Irish Whiskey from the world's oldest operating distillery.
Kilbeggan Irish Whiskey is encouraging fans to show their Irish pride today. The brand partnered up with Funny or Die for this instructional Halfway Day video:
Kilbeggan was recognized as the Best Blended Irish Whiskey at the World Whiskies Awards and the San Francisco World Spirits Competition. It was introduced nationally to the US this year. I received a bottle from Kilbeggan, and the stuff is silky smooth, sweet-but-not-too-sweet and has that nice oaky finish that you'd expect from a quality Irish whiskey. It's tasty when served neat, on the rocks or in a cocktail.
If you live in Boston, Chicago, New York, Philadelphia, or San Francisco other participating cities in the US, look for Kilbeggan Halfway to St. Patrick's Day celebrations at your local pub. You could end up on the Kilbeggan Cam or find yourself enjoying Kil-Bimini, an Irish-themed ring toss game. Follow the action on Twitter using the hashtag #KilBimini to see what's going in your neighborhood.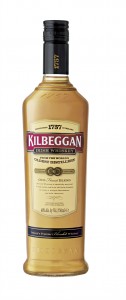 If you like to mix up your Irish WHiskey, here are some cocktail options for your Halfway Day celebrations:
Kilbeggan Irish Breakfast Shot
- ½ part Kilbeggan Irish Whiskey
- ½ part DeKuyper Buttershots Liqueur
- 1 part Orange Juice
- 1 slice of Bacon
To Serve: Enjoy the Kilbeggan Irish Whiskey and DeKuyper Buttershots Liqueur followed immediately by the orange juice. Finish with a slice of bacon.
Kilbeggan Dubliner
- 3 parts Kilbeggan Irish Whiskey
- 2 parts Sweet Vermouth
- 1½ parts Cherry Syrup
- 1½ parts Cranberry Juice
- Dash Simple Syrup (optional)
To Serve: Combine all ingredients into a shaker with ice and shake for 60 seconds. Strain neat into a martini glass. Garnish with a black cherry.